Total Scrub Love ….
Affordable, stylish comfort with 4-way Spandex-Stretch.
15 Core Colours | Multiple Styles Including Jackets
Fabric Content | 54% Polyester  40% Recycled Polyester  6% Spandex
Benefits:
Quality backing of a trusted global brand
Hot wash tolerant scrubs for enhanced infection control
Extremely comfortable and functional scrubs
Long lasting (fade and shrink tolerant)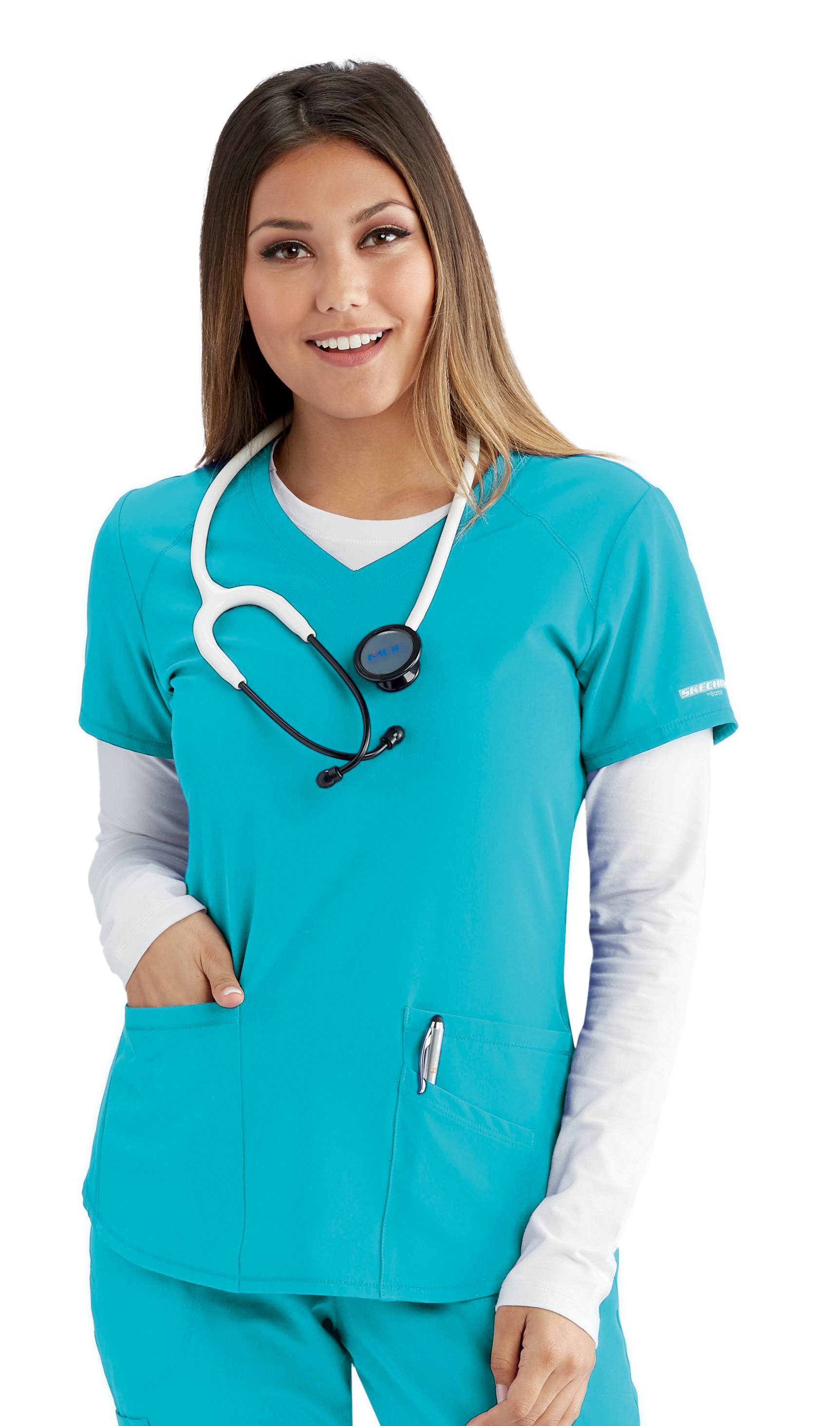 Affordable, stylish and super comfortable with 4-way spandex stretch sustainable fabric. These scrubs are packed with functional details.  Perfect for the group buyer.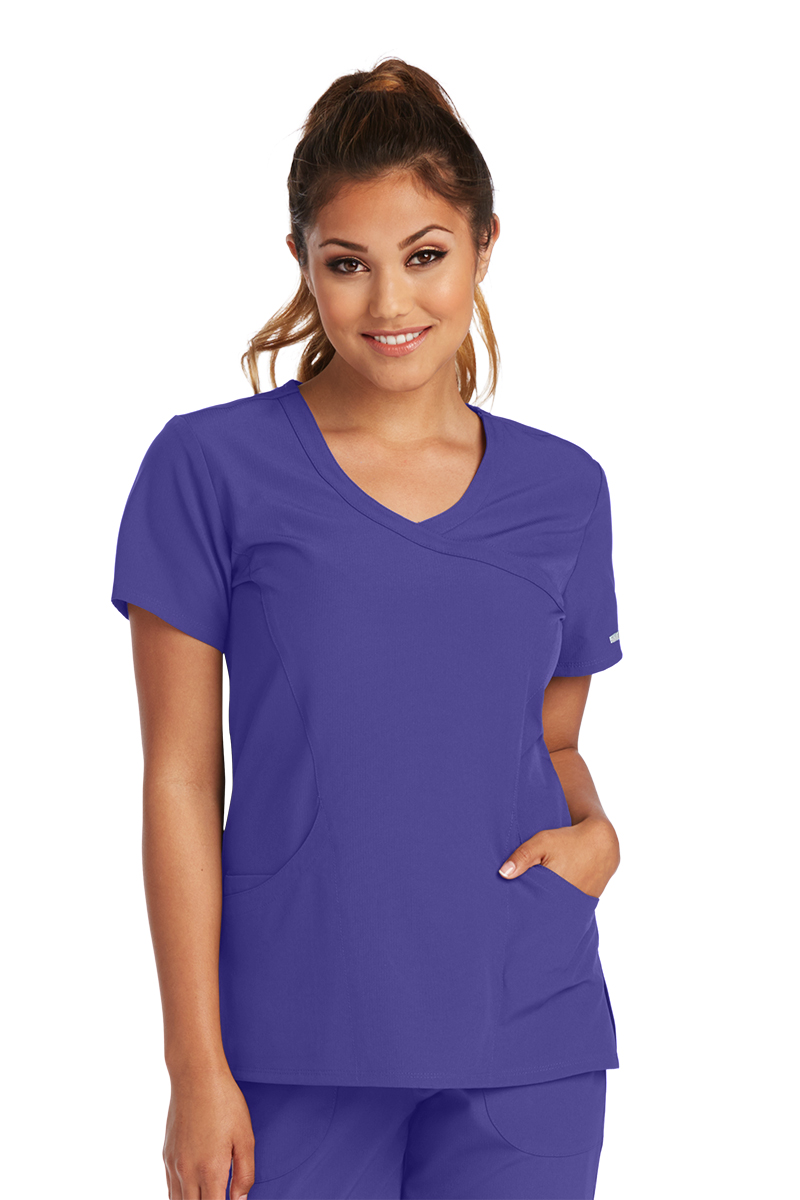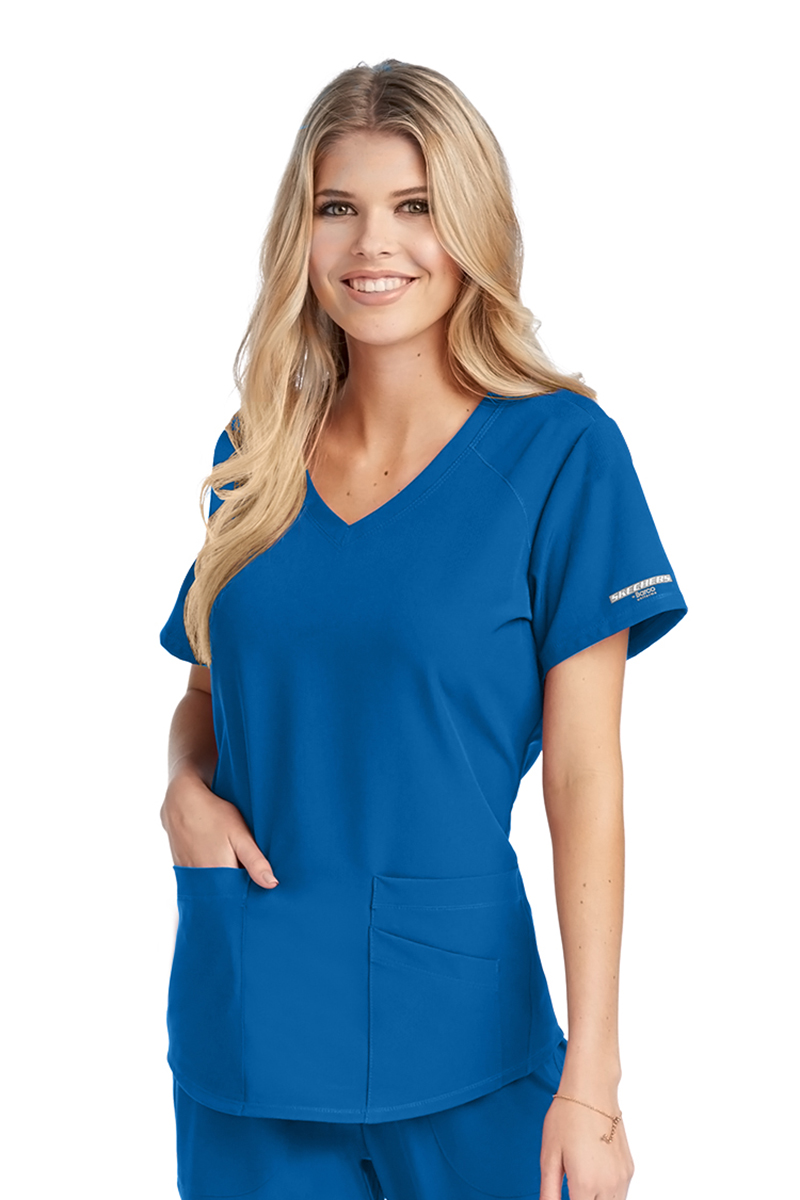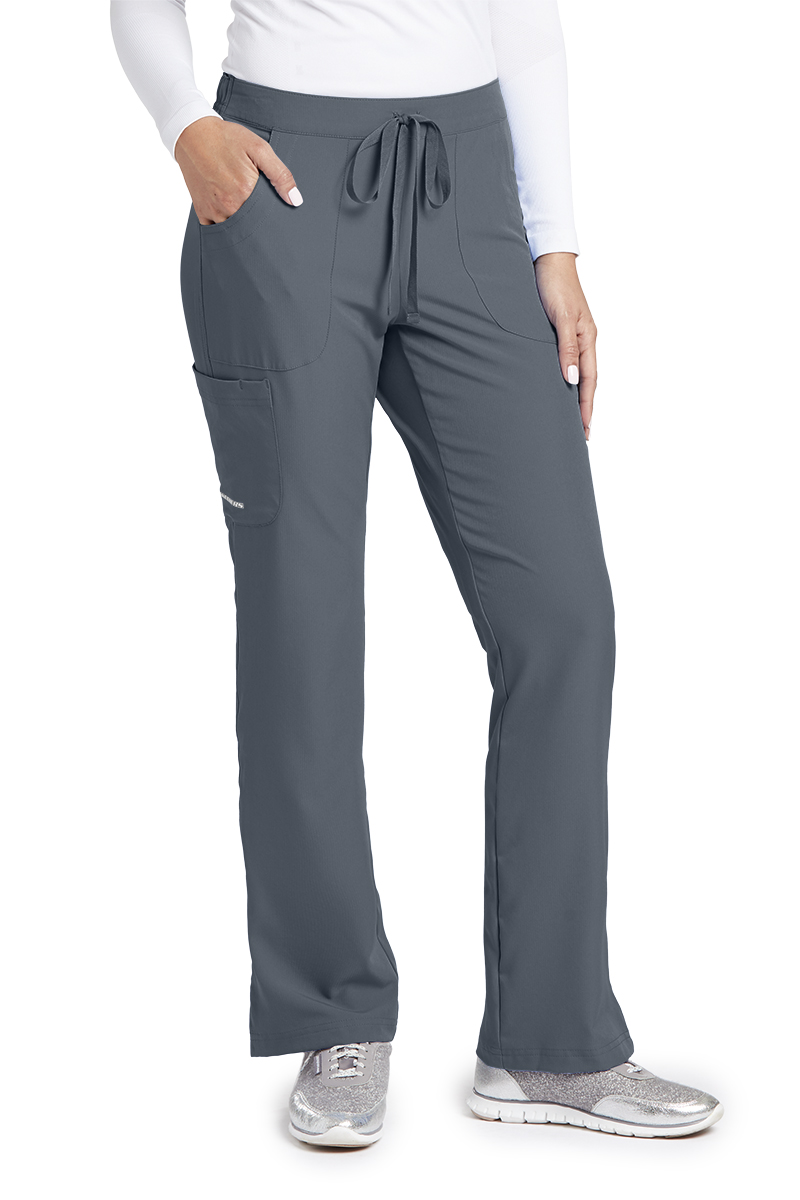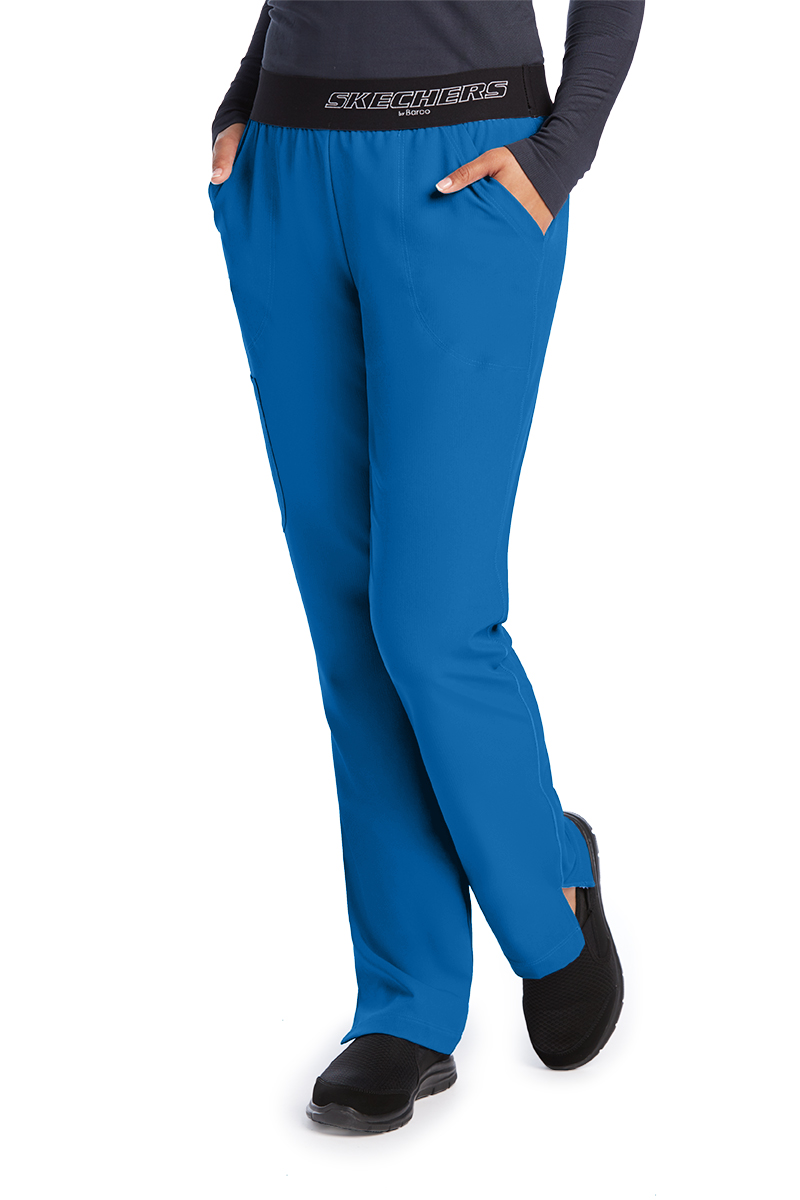 What our customers are saying …
(source www.thescrubstore.com.au)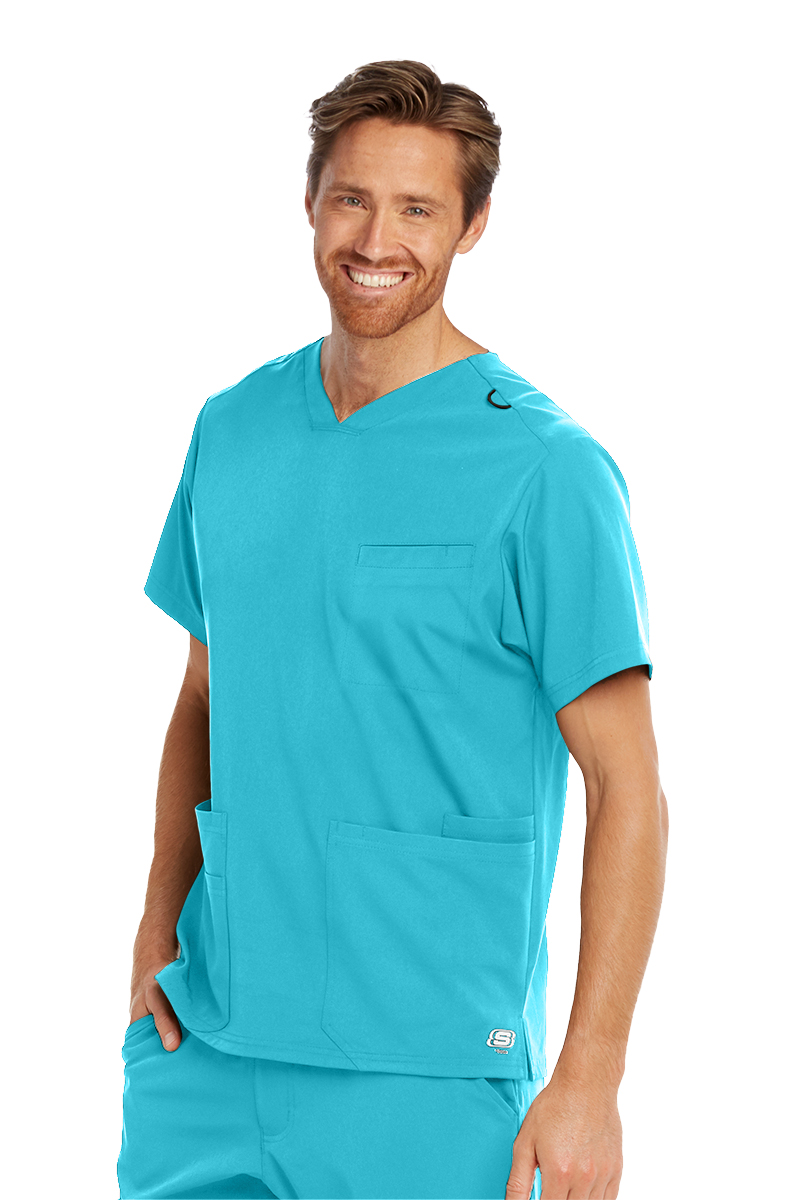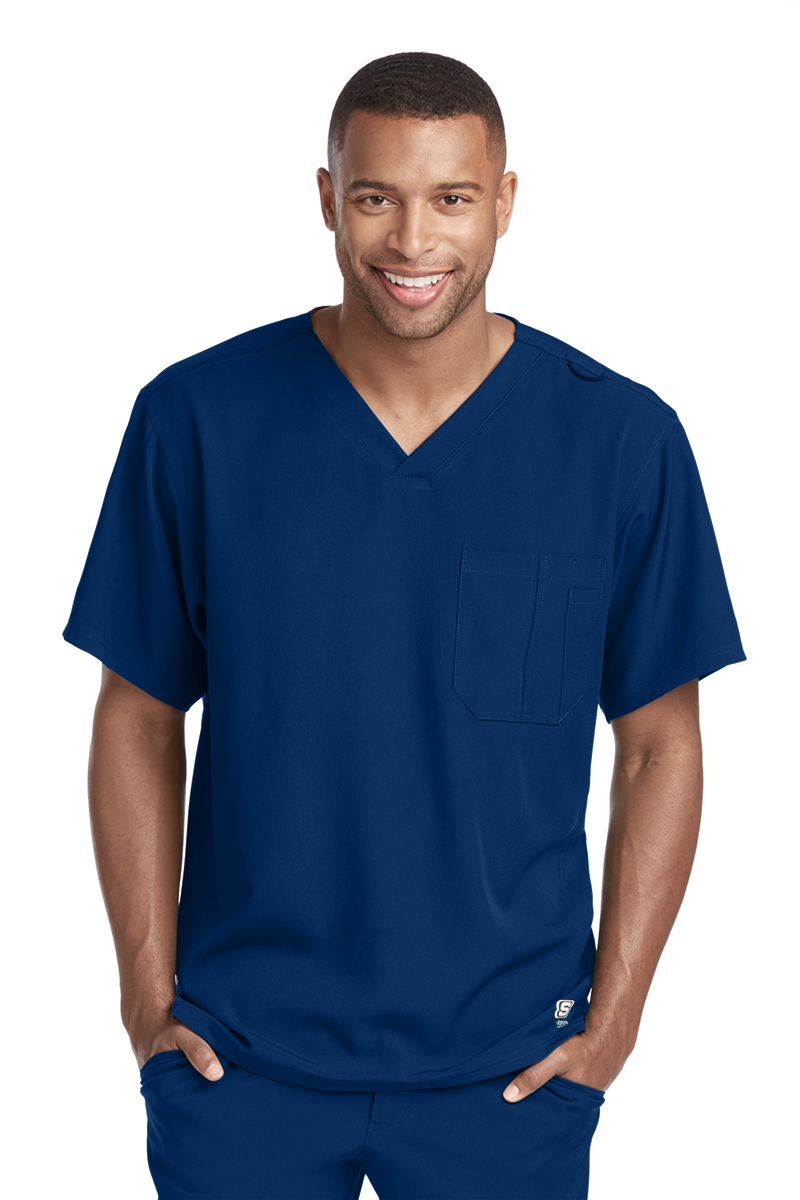 SKECHERS ™ by Barco | MEN
Barco take the design and development of the ultimate uniform very seriously.
A dedicated men's apparel designer expands the team's capabilities. Scott has one primary focus – to create uniform pieces which set a new benchmark for the industry in terms of meeting the fashion and function demands of the male professional.
See the full range here …