Custom Uniforms Australia
Meeting the demand for unique detailing and distinction in uniform design.
In an industry first, we provide completion guarantees for contracts that include our private label range or bespoke garments.
Custom Uniforms
Finding custom-made uniforms that are stylish, practical, comfortable and affordable is made easy here at Advance Design. As a company with more than 50 years of experience in the uniform design and manufacturing industry, we know what it takes to create custom uniforms that look great.
Whether you're looking for a custom business uniform to wear in your busy agency or you need help designing a new custom made healthcare uniform, our team is the best in the business.
We're here to listen to your requirements and work with you to create the best possible solution to those requirements. Our team can give you all of the advice you need when it comes to style and colour selection etc. so you know that the finished product will be of the highest quality.
We Stay on Top of the Latest Industry Trends
At Advance Design, we pride ourselves in keeping up with the ever-changing trends in the fashion industry. When navy blue becomes the new black, or blazers have removed the shoulder pads, we'll be the first to know.
We'll ensure that your custom made medical uniforms look more in-style than ever so that staff can feel appreciated and dressed to carry out their demanding roles. If it's custom work uniform shirts that you're looking for, our design team can help you to create a look that's sophisticated but eye-catching.
Lots of Styles and Colours to Choose From
Everyone has different needs in terms of style, colour, size, and material, and our goal is to cater for as many of these needs as possible.
So whether you're looking for custom hospitality uniforms or cheap custom uniforms for your aged care organisation, you're sure to find something that's perfect within our collection.
Considering the level of quality of our entire range of custom design uniforms, we offer extremely competitive rates.
Have a question about custom uniforms? Reach out to us today.
So for custom work uniforms that your employees will love to wear, contact us now on 1 800 639 611 or email us at customerservice@advancedesign.com.au. We look forward to enhancing your business with uniforms that have been designed to your exact requirements in terms of colour, style, size and prints.
Advance Design specialises in Aged Care Uniforms, Healthcare Uniforms, Corporate Uniforms & Custom Design Uniforms.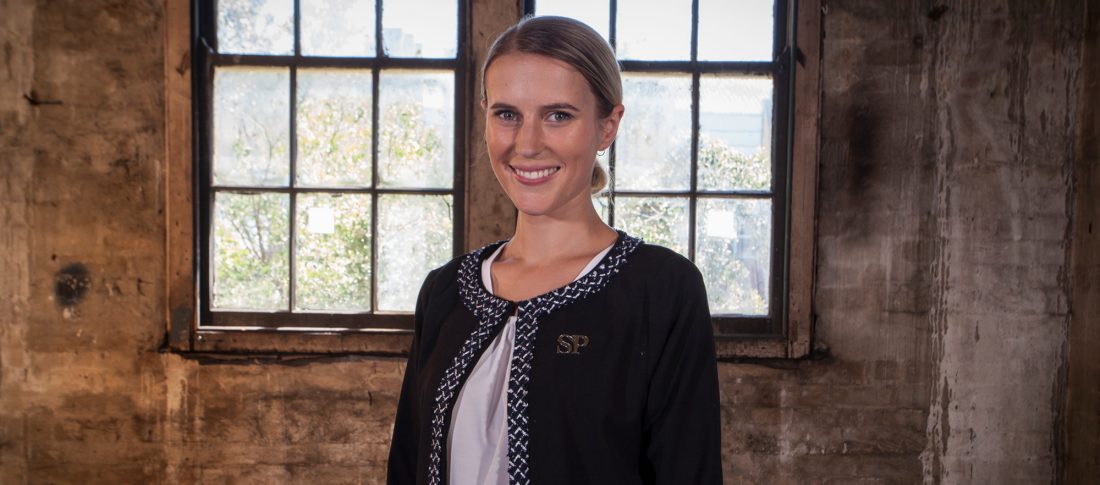 Fashion trends here and overseas are increasingly influencing uniform design. We keep informed of the latest fashion and styles and apply these to uniforms through our in-house design expertise.
To ensure there is no compromise in the vision you have for your new uniform, we have the flexibility to create a solution which is custom-made to your every requirement. Creating a unique look that best reflects your brand, your style and your business.
With Modo, anything is possible.
RECENT SAMPLES OF OUR BESPOKE SOLUTIONS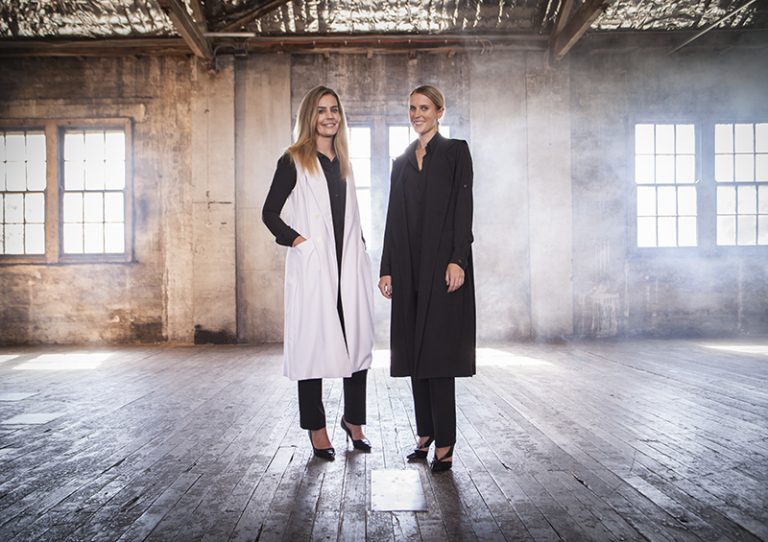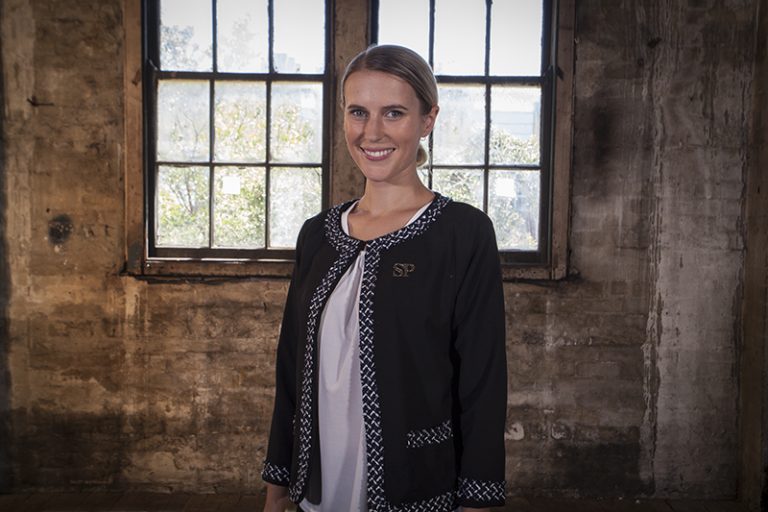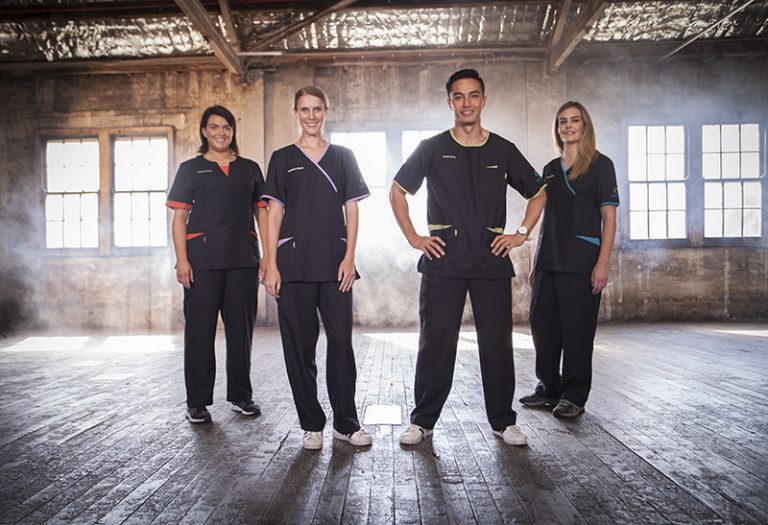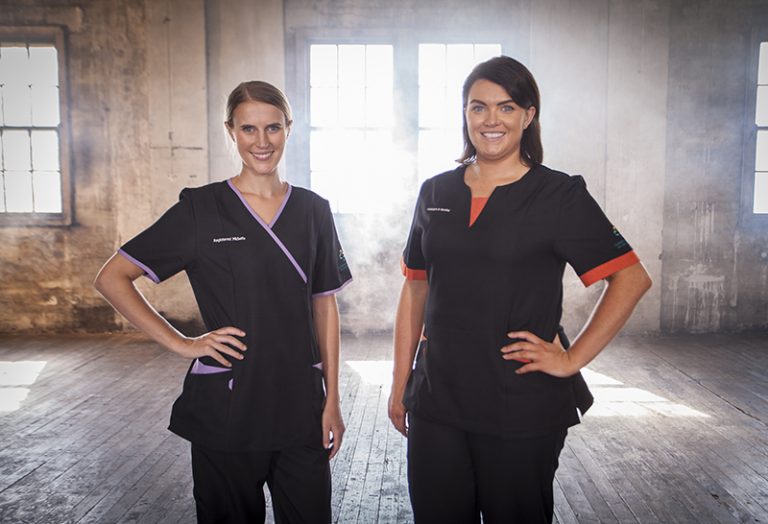 Let us know how we can help you by providing a few details in the form below.