Custom Uniforms Sydney
Meeting the demand for unique detailing and distinction in uniform design.
In an industry first, we provide completion guarantees for contracts that include our private label range or bespoke garments.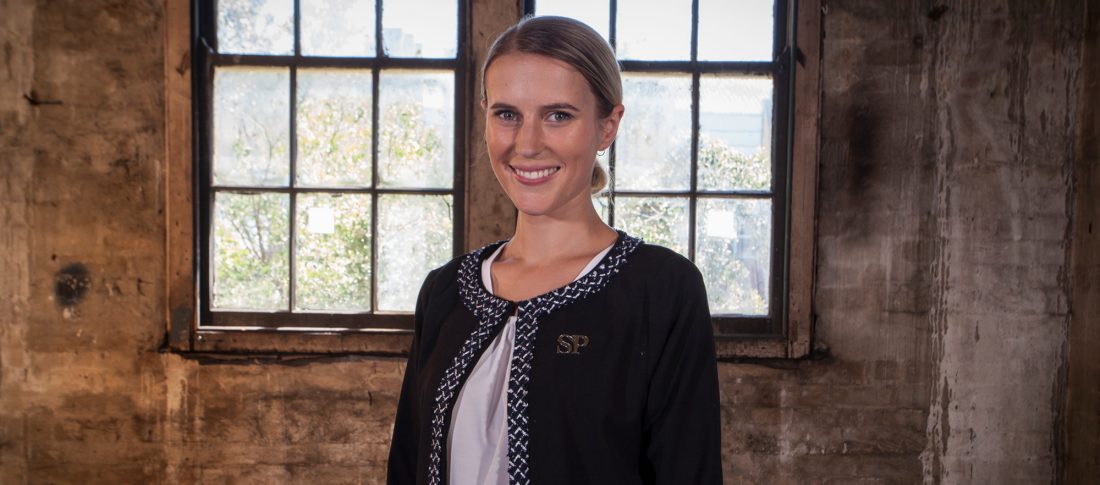 Fashion trends here and overseas are increasingly influencing uniform design. We keep informed of the latest fashion and styles and apply these to uniforms through our in-house design expertise.
To ensure there is no compromise in the vision you have for your new uniform, we have the flexibility to create a solution which is custom-made to your every requirement. Creating a unique look that best reflects your brand, your style and your business.
With Modo, anything is possible.
RECENT SAMPLES OF OUR BESPOKE SOLUTIONS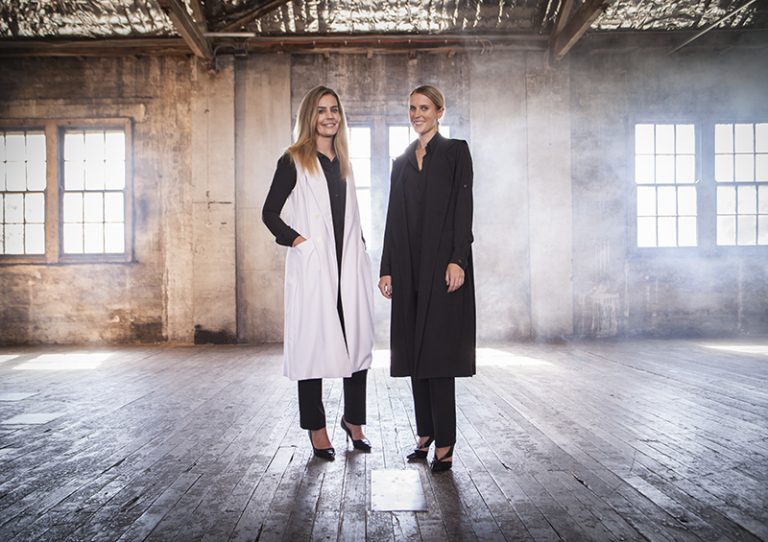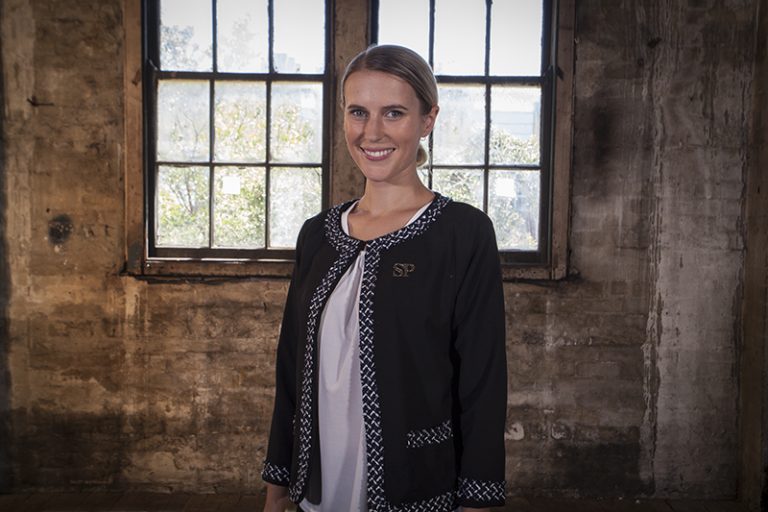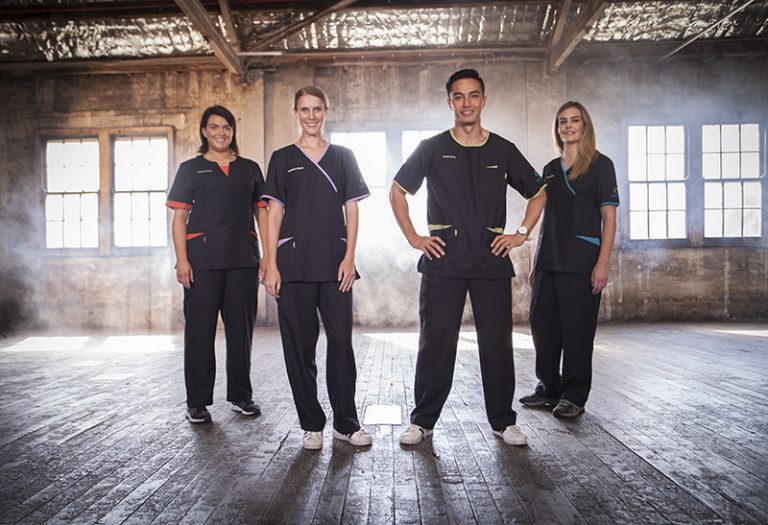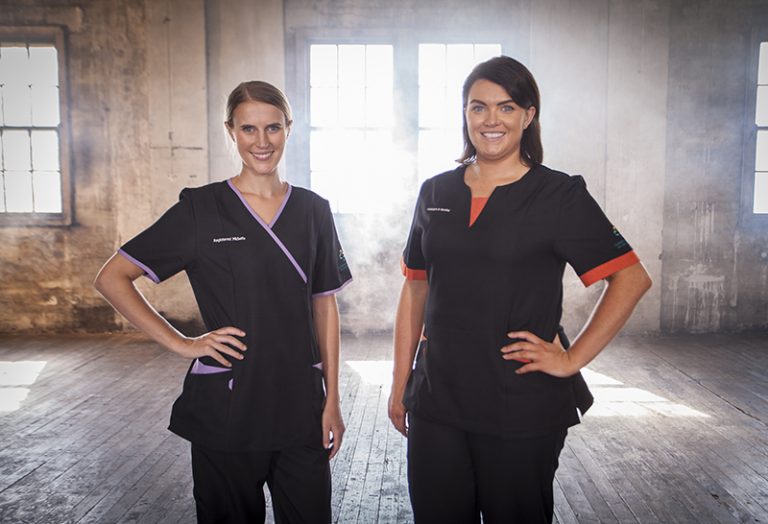 Let us know how we can help you by providing a few details in the form below.