Barco Uniforms

Advance Design is proud to partner with world renowned and respected
Barco Uniforms to exclusively import their prestigious uniform collections
to Australia and New Zealand.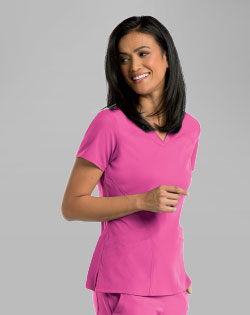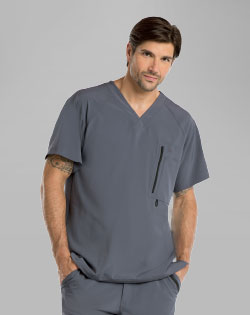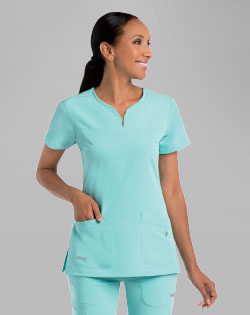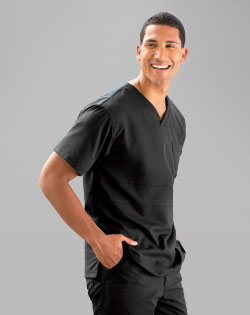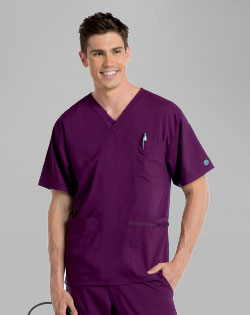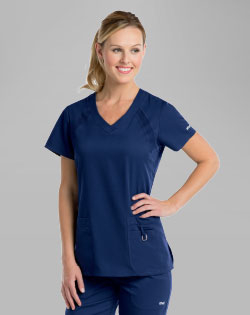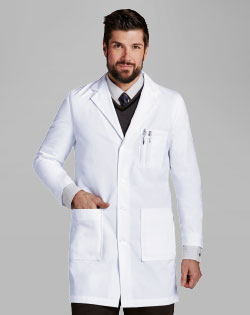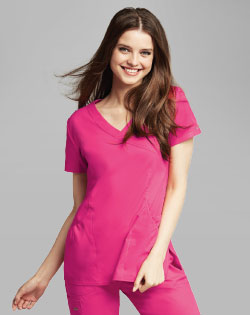 Barco One™

Brings the styling and comfort of high-end fitness wear to the workplace; presenting quality surpassing any medical uniform in a range of colours to suit every brand.
Choose this collection to:
present your team professionally with a genuine fashion alignment
style your staff in uniforms designed for them with the flexibility to carry out their jobs
inspire your team with the most comfortable and breathable uniform they will want to wear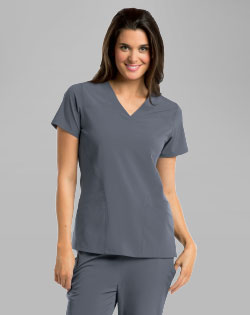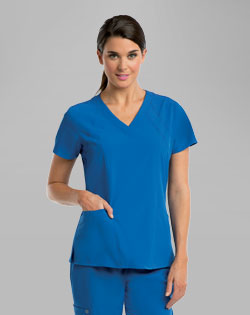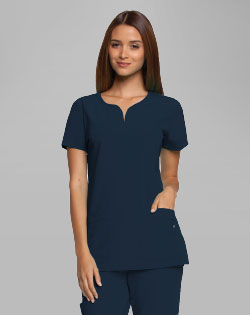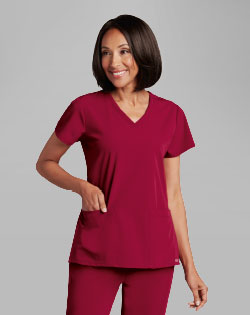 Barco's Grey's Anatomy™ Signature
This collection sets itself apart as the ultra premium line delivering unsurpassed quality and comfort. This is thanks to the super-soft luxurious fabric that truly pampers professionals with every touch, even as they move about their demanding day.
Choose this collection to:
reward your team with the ultra premium uniform solution
set distinction for your supervisors or senior team members
reflect the professionalism and quality of your facility or practice
Barco's Grey's Anatomy™
Designed with timeless fashion inspiration for the healthcare professional who appreciates classic styles and brands that are recognized for quality. Barco Uniforms understands the importance of flexibility, comfort and functionality. The innovative fabric delivers
 a super-soft touch with moisture-wicking qualities and a special comfortable feel, along with ease of care and colors that stand the test of time.
Choose this collection to:
offer your team the ultimate comfort and functionality
embrace the quality of a known brand
create a professional look in a wide range of colours and styles for your whole team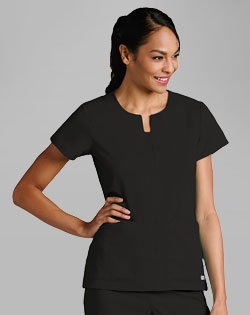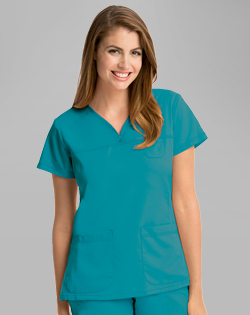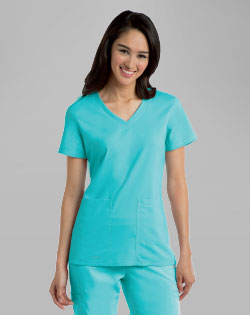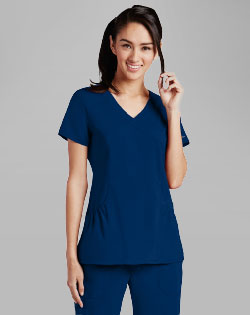 KD110™

is the perfect shade of green, for those professionals who think globally and act responsibly without sacrificing their sense-of- fashion or desire for quality and comfort..

Choose this collection to:
offer your team renowned quality and comfort
enhance your work environment with colour and style through your staff
present a uniform solution ensuring value for money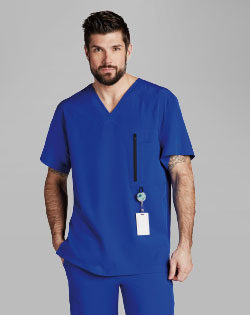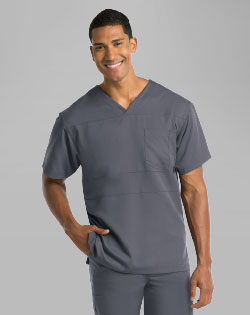 Barco Men
Barco take the design and development of the ultimate uniform very seriously.
A dedicated men's apparel designer expands the team's capabilities. Scott has one primary focus – to create uniform pieces which set a new benchmark for the industry in terms of meeting the fashion and function demands of the male professional.
Barco Lab Coats
Specially designed to elevate the healthcare professionals' image with expert tailoring and exceptional fit.
This sophisticated style conveys confidence and inspires a positive connection between professional and patient. Made from the highest quality fabric, this range of Barco lab coats will last – without discolouration or wear.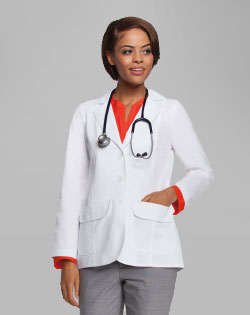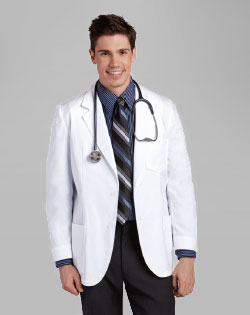 Animal hair and fur simply wipes straight off
Barco One performance wear,  designed specifically for professionals who are constantly on the move,  offers additional benefits to those working with hair and fur as it wipes off with ease thanks to the high-performance fabric technology.
Perforated panels ensure breathability in the right places to keep you cool and comfortable. A new vision for uniforms!