THE PERFECT FIT … try achieving this from a chart!
For Group customers, our team will expertly fit your staff on site at their place of work. Our Perfect Fit Guarantee is underwritten by a generous exchange policy and custom make option to ensure everyone on your team is dressed correctly and feels confident.
The Perfect Fit is just 1 of our 5 Performance Guarantees ….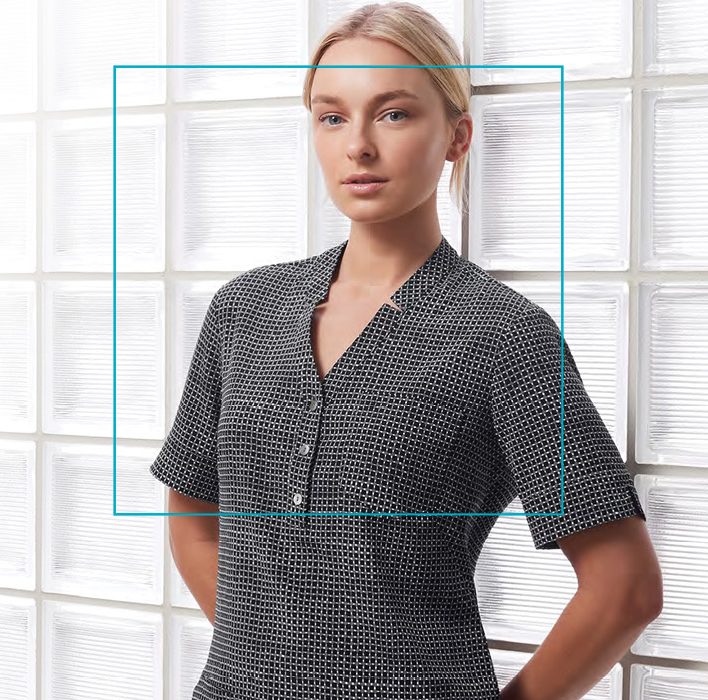 If your supplier has stopped offering personal fittings, maybe it's time we talk