Healthcare Uniforms
Welcome to Melbourne's leading healthcare and medical uniform supplier. We're Advance Design and we're your number one solution for high quality, comfortable, stylish and affordable healthcare, medical and hospital uniforms.
Whether you're looking for nursing uniforms for your team or you want to invest in medical uniforms for doctors, you've come to the right place because we've got you covered.
Our team are expertly trained in every aspect of uniform design and manufacture. And, with over 50 years of experience in this industry, we've had the pleasure of supplying healthcare clothing to hospitals and all other kinds of medical facilities in Melbourne and all of Australia.
We've a Huge Selection of Healthcare Uniforms to Choose From
From medical scrubs and nurse scrubs all the way through to hospital clothes for kitchen staff, reception staff and caretakers, our selection of healthcare uniforms is tailored to those in both the public and private sector.
We understand the needs of those in the healthcare industry and we strive to provide the best range of uniforms possible. From perfecting our design and manufacturing techniques to offering the best quality materials and a huge selection of styles and colours, we're a company that's dedicated to catering for the needs of our clients.
A Uniform Specialist You Can trust
Over the years we have steadily built up strong relationships with our clients and our high quality clothing and affordable prices have allowed us to become the go-to company for nursing uniforms that are comfortable, practical and stylish.
We've kitted out hospital workers with medical uniforms and we've supplied those in aged care settings with customised nursing clothes so regardless of your requirements, we can help you out.
We Understand Your Healthcare Organisation
Here at Advance Design we understand healthcare and what it means for you and your staff to be working in this industry.
We know that your healthcare uniforms need to be of a certain standard in order to maximise their functionality and stylishness. And we understand that your entire line of medical clothing needs to be distinctive and have consistency.
Our team of design and manufacturing specialists can deliver on all of those counts. We will work with you to design a line of uniforms that will make your entire team stand out for all the right reasons.
Have a question? Reach out to Us Today
If you wish to contact Advance Design for more information about our healthcare uniforms, you can call our team on 1800 639 611.
Advance Design specialises in Aged Care Uniforms, Healthcare Uniforms, Corporate Uniforms & Custom Design Uniforms.
Hospitals
Every team within a hospital deserves to be comfortable in functional and stylish uniforms they want to wear, which offer the freedom to carry out each role. Our complete range of quality uniforms will enhance your organisation by presenting your people at their very best.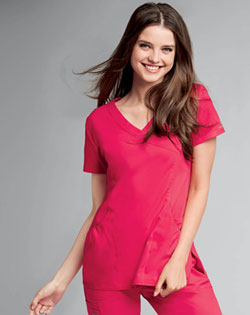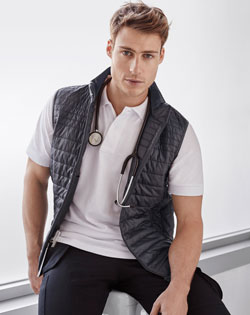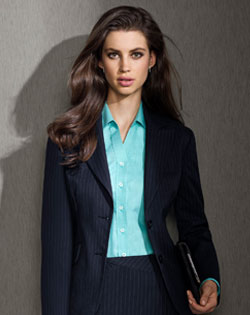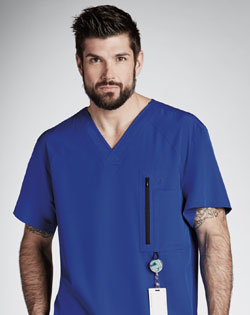 Dental & Medical Practices
In a demanding and competitive business, presentation is a key factor to success. Safe, quality clothing ensures your comfort throughout the day and a professional presentation to your clients.
Veterinary
When you are looking after the precious pets of your clients, its important to convey a professional and caring approach to your work. A team that presents themselves as coordinated and well dressed will reap the rewards of client loyalty.
Animal hair and fur simply wipes away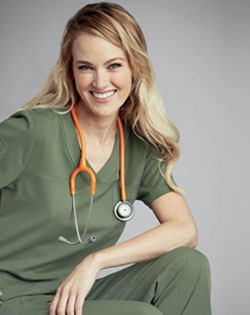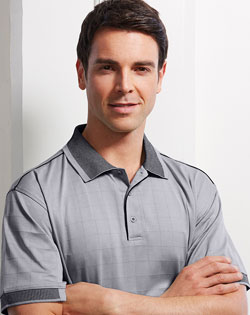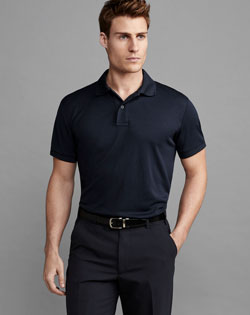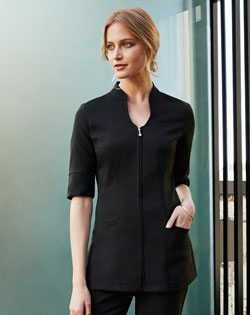 Private Practice
From Pharmacy, Radiography and Physiotherapy through to Cosmetic and Beauty Therapies, a good first impression is critical to the success of your business. A simple way to inspire confidence in your services is a stylish uniform.
Sample Gallery
This is just a small sample of the uniforms we are able to provide. Call us today on 1800 639 611 – we can help source what you're looking for and find the solution that is right for you! Alternatively we are able to provide custom made, bespoke uniforms that meet every requirement … the choice is yours!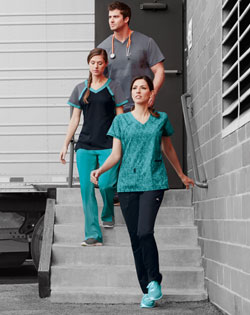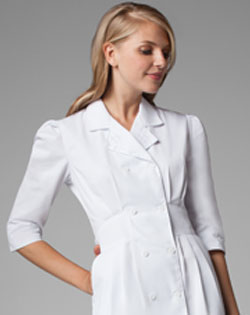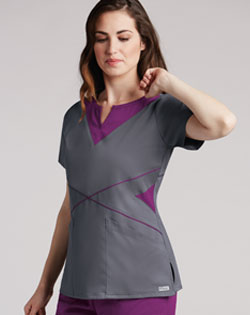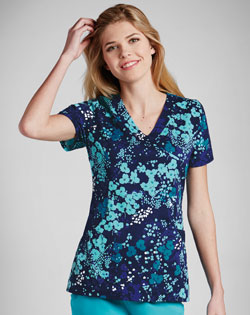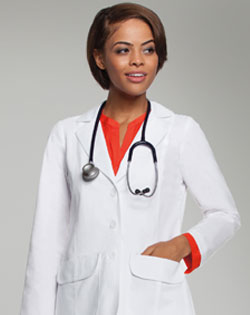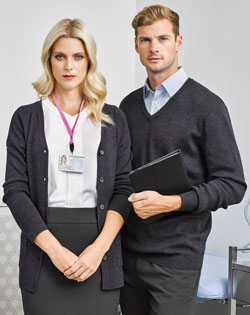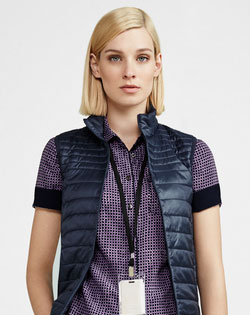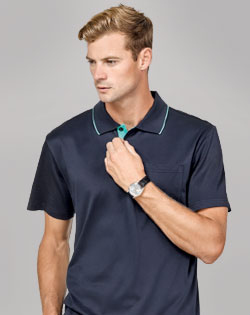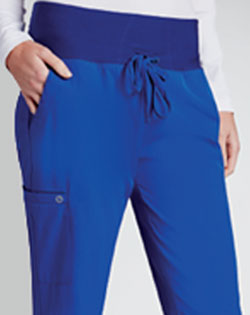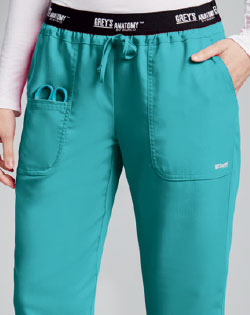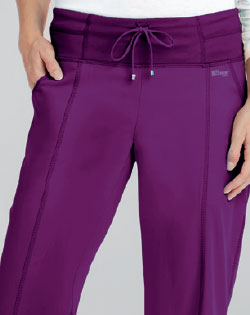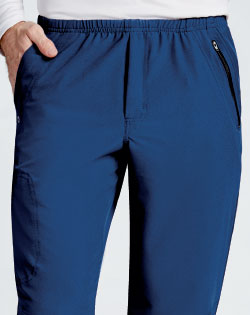 We understand healthcare and what matters most to you and your staff.
Our team of uniform experts offer the industry's leading style support to ensure your uniform programme sets distinction and style. Benefit from our industry experience as we work hand-in-hand with you to develop a wardrobe to complement your brand; fit-for-purpose with the comfort, durability and functionality we understand healthcare professionals require.