There are many reasons to wear a uniform, particularly if you work within the healthcare industry. Not only is it a way to ensure that you're appropriately dressed for your job role, but it engenders a professional image.At Advance Design, we have over 50 years of experience in designing and delivering the kind of healthcare uniforms Adelaide medical professionals prefer, whether they work in hospitals, dental surgeries, veterinary practices or healthcare facilities.
Whether you're looking for general hospital clothes, medical scrubs or uniforms for your admin staff, we offer the widest selection of healthcare clothing Adelaide has available at the best prices.
A fantastic choice of uniforms from the top supplier of medical uniforms in Adelaide
Over the years, we've gained extensive knowledge of the type of medical clothing Adelaide healthcare professionals need.
This has enabled us to provide an excellent selection of medical uniforms that are not only comfortable and practical, but that are modern and stylish too. Our healthcare and hospital uniforms are all designed and manufactured from innovative technical fabrics, which ensures that they're long-lasting, stain resistant and extremely easy to keep looking good, wash after wash.
Whether you need outfits for your surgical teams or a new look for your reception staff, you'll find a wide selection of nurse scrubs, nursing clothing and hospital uniforms here at Advance Design.
Medical clothing for all kinds of healthcare professionals
As one of the leading suppliers of hospital and nursing uniforms Adelaide has available, we're able to supply nursing uniforms and other quality items of health care clothing for all kinds of healthcare professionals.
We specialise in clothing for dental practices, clothing for medical reception staff and even clothing for veterinarians and veterinary nurse uniforms for both men and women in a wide range of colours, sizes and styles.
What's more, all our healthcare clothing is designed with practicality in mind, is resistant to stains, and easy to keep looking smart and fresh without any ironing.
Mix and match healthcare clothing to give your facility a professional and united look
If you're looking to create a cohesive look for your healthcare facility across all your staff, we've made it easier than ever to put together a range of garments that will work for all job roles and yet keep that feeling of unity you desire.
Choose from a myriad of colours and styles, or if you really want a unique uniform, speak to our customer service team about our custom-made uniform design in Adelaide.
Contact Advance Design to find out more
If you'd like to know more about our range of healthcare uniforms or our custom-made options, call 1800 639 611 and speak to one of our customer service team.
They'll be happy to help you to choose the most appropriate uniforms for your facility, or discuss how we can develop bespoke healthcare clothing to meet your specifications.
Advance Design specialises in Aged Care Uniforms, Healthcare Uniforms, Corporate Uniforms & Custom Design Uniforms.
Hospitals
Every team within a hospital deserves to be comfortable in functional and stylish uniforms they want to wear, which offer the freedom to carry out each role. Our complete range of quality uniforms will enhance your organisation by presenting your people at their very best.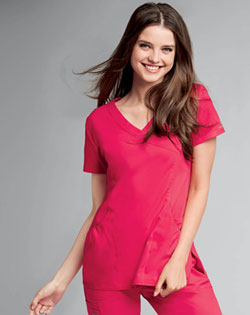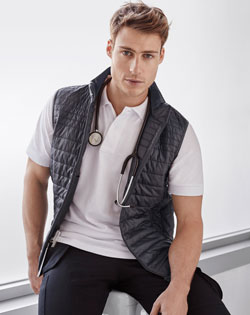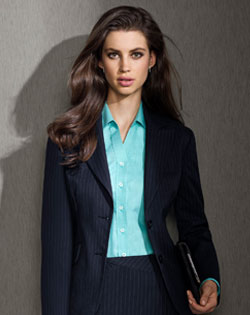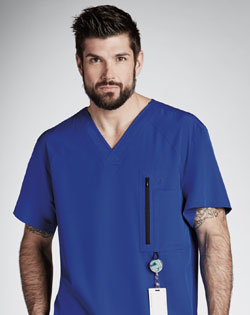 Dental & Medical Practices
In a demanding and competitive business, presentation is a key factor to success. Safe, quality clothing ensures your comfort throughout the day and a professional presentation to your clients.
Veterinary
When you are looking after the precious pets of your clients, its important to convey a professional and caring approach to your work. A team that presents themselves as coordinated and well dressed will reap the rewards of client loyalty.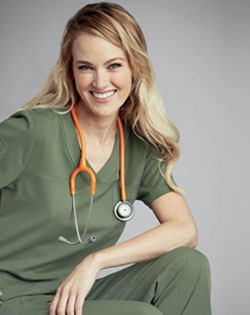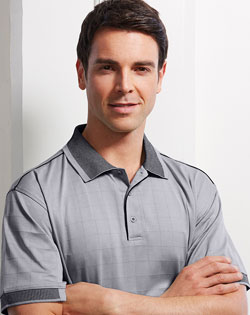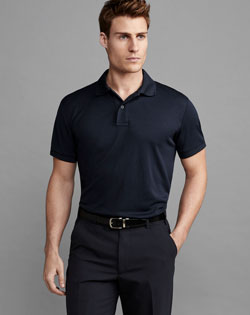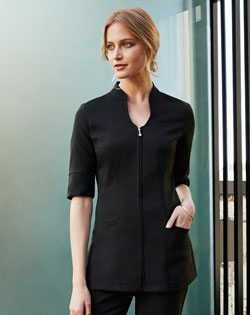 Private Practice
From Pharmacy, Radiography and Physiotherapy through to Cosmetic and Beauty Therapies, a good first impression is critical to the success of your business. A simple way to inspire confidence in your services is a stylish uniform.
Sample Gallery
This is just a small sample of the uniforms we are able to provide. Call us today on 1800 639 611 – we can help source what you're looking for and find the solution that is right for you! Alternatively we are able to provide custom made, bespoke uniforms that meet every requirement … the choice is yours!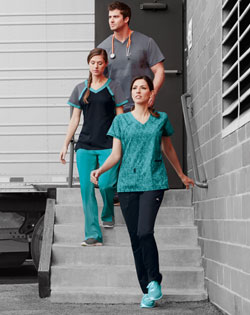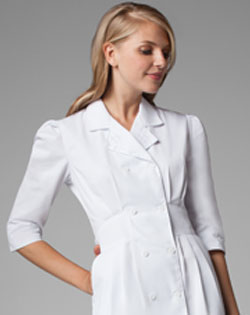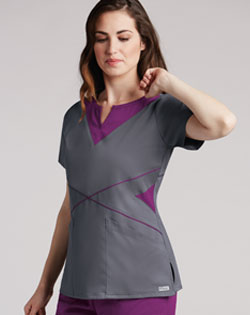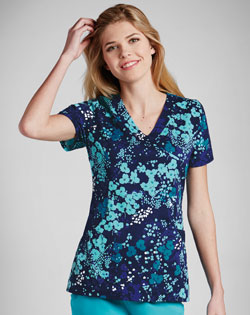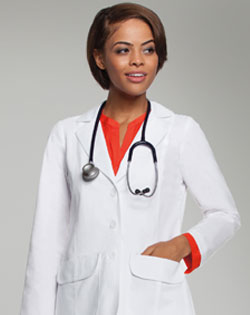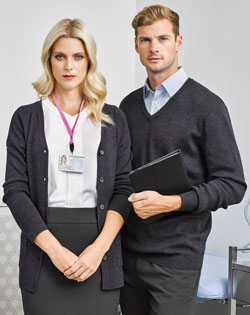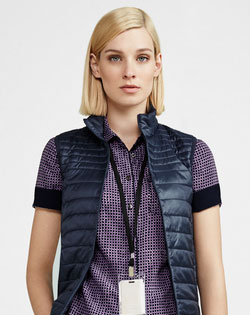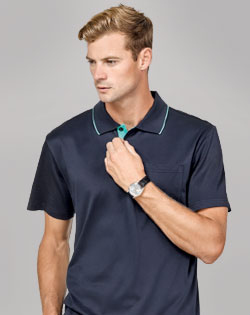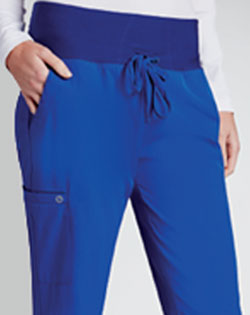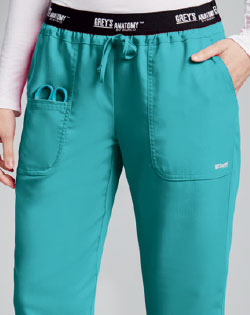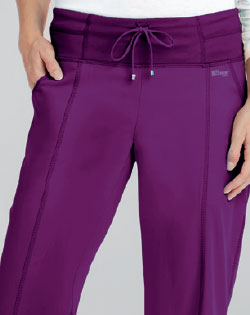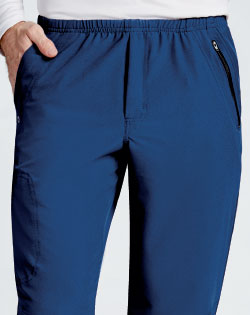 We understand healthcare and what matters most to you and your staff.
Our team of uniform experts offer the industry's leading style support to ensure your uniform programme sets distinction and style. Benefit from our industry experience as we work hand-in-hand with you to develop a wardrobe to complement your brand; fit-for-purpose with the comfort, durability and functionality we understand healthcare professionals require.