Corporate Uniforms
Corporate and Business uniforms do not have to be dull or unfashionable, nor do they have to be so hard to find. In today's work world, it's possible to have a balance between de la mode, and comfortable for the workplace.
From well-tailored men's power suits, to sleek and functional women's dresses; you can find it all at Advance Design for Uniforms & Corporate Apparel.
Advance Design is exactly as the title suggests. For 50 years we've advanced our methods to design comfortable workwear that still appears sophisticated and suitable for the professional environment.
A Huge Selection of Styles to Choose From
Looking for office uniforms? Have a look at our selection of casual button-downs that come in a variety of colours. We also provide top-of-the-line admin uniforms for a professional first impression upon your client's arrival.
What if you're on the hunt for a more corporate style of clothing? We have a range of men's suits in various colours, along with any matching under-shirt and tie. For women, we've created elegant yet still practical blouses, stylish pants, knee-length skirts and dresses.
Do you find it difficult purchasing corporate clothing online without trying it on first? At Advance Design, our quality doesn't stop at the fabric we use. We also provide on-site fittings to ensure you leave with what you need.
We all know shopping for clothes that fit our individual shapes and sizes is already a stressful task, so we've made our mission to save you time when searching for business uniforms.
The Best Quality Men's & Women's Corporate Clothing
The modern professional represents their organisation, therefore they need to look presentable and that's where we can help. All of our styles ranging from basic run-of-the-mill button downs to the smaller items like belts, ties, name badges, and scarves are extremely professional, modern, comfortable and affordable.
As one of Australia's most trusted corporate uniform suppliers, we make the ordering and delivery process easy from start to finish. Our complimentary employee management online portal and ordering system handles sizing and budgeting to make sure you don't go over your uniform allowances.
You can order as little as need be, or in bulk to provide for as many of your employees as you require.
Give Us a Call for Advice Today
Have a question on what kind of office clothes would best suit your organisation? Or would you like to know more about our delivery times? Just reach out to us today by phone at 1 800 639 611 or via email at customerservice@advancedesign.com.au and we'd be glad to help.
Advance Design specialises in Aged Care Uniforms, Healthcare Uniforms, Corporate Uniforms & Custom Design Uniforms.
Corporates
Set the benchmark in your corporate environments, at events and exhibitions and out on the road.  The right uniform will instil a sense of pride and sophistication reflective of your brand.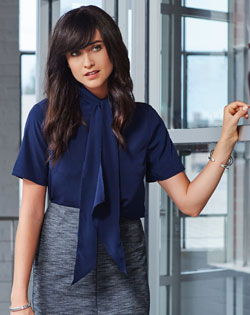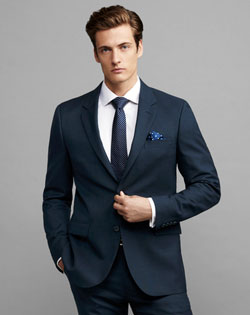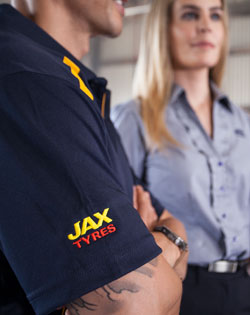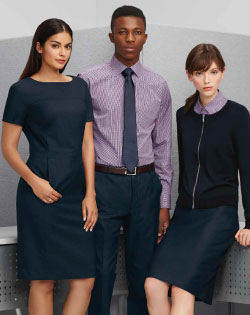 Franchises
Its essential to a successful franchise that staff across all franchises represent your brand seamlessly so that customers are able to recognise and trust your brand throughout your franchise network.
Banks and Credit Unions
Trust is important when you're dealing with people's money. So it's no surprise that consistently branded, stylish uniforms are essential to building consumer trust in your financial brand.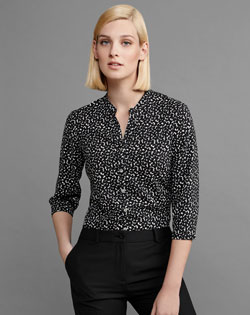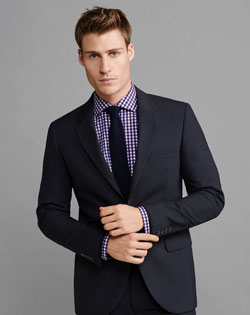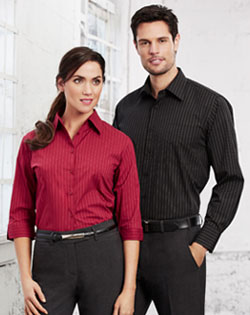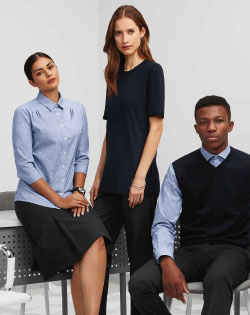 Local Government
Council teams, transport services, lifeguards, aquatic centres and more …. Our product range caters for all staff within a local government environment with stock-service or custom made garments manufactured to specification. We offer our clients a generous warranty period and a flexible exchange policy to ensure the perfect fit.
Sample Gallery
This is just a small sample of the uniforms we are able to provide. Call us today on 1800 639 611 – we can help source what you're looking for and find the solution that is right for you! Alternatively we are able to provide custom made, bespoke uniforms that meet every requirement … the choice is yours!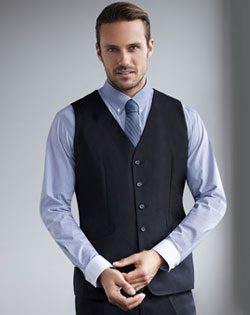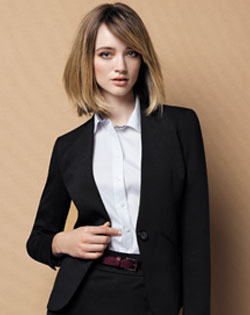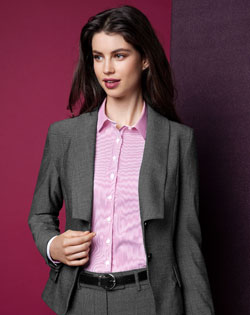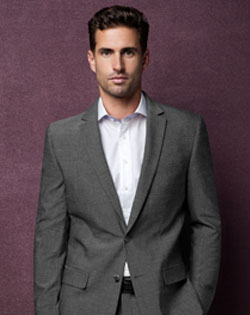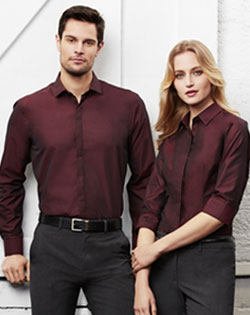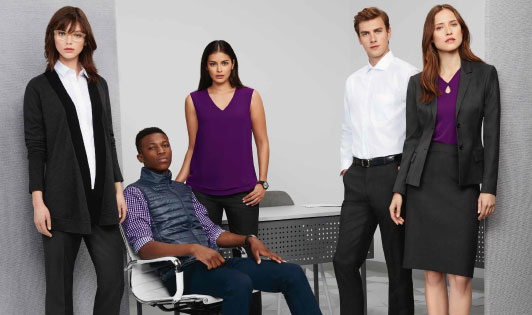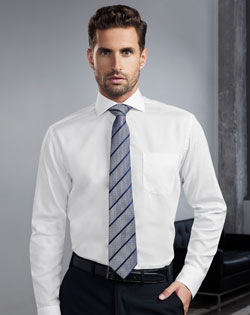 We understand your industry and what matters most to you and your staff.
Our team of uniform experts offer the industry's leading style support to ensure your uniform programme sets distinction and style. Benefit from our industry experience as we work hand-in-hand with you to develop a wardrobe to complement your brand; fit-for-purpose with the comfort, durability and functionality we understand corporate staff require.