Corporates
Set the benchmark in your corporate environments, at events and exhibitions and out on the road.  The right uniform will instil a sense of pride and sophistication reflective of your brand.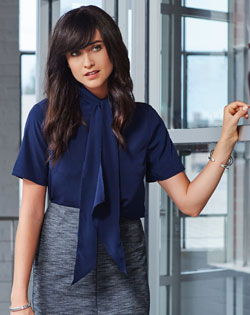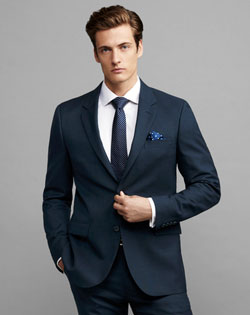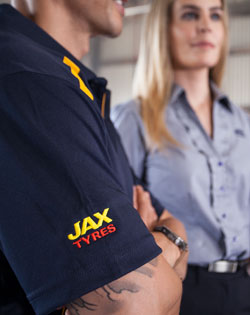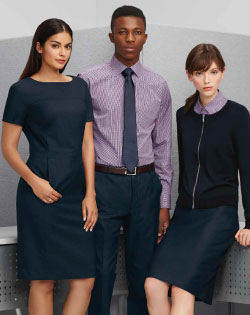 Franchises
Its essential to a successful franchise that staff across all franchises represent your brand seamlessly so that customers are able to recognise and trust your brand throughout your franchise network.
Banks and Credit Unions
Trust is important when you're dealing with people's money. So it's no surprise that consistently branded, stylish uniforms are essential to building consumer trust in your financial brand.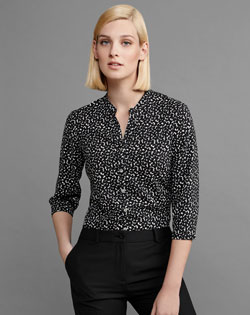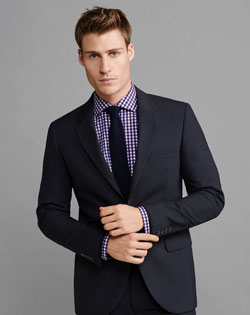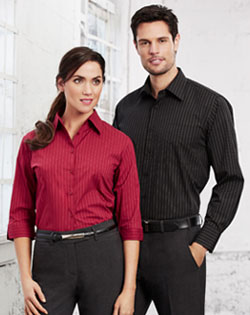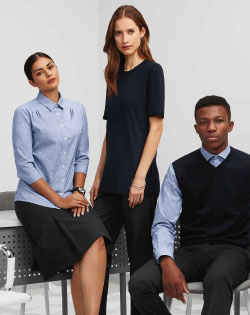 Local Government
Council teams, transport services, lifeguards, aquatic centres and more …. Our product range caters for all staff within a local government environment with stock-service or custom made garments manufactured to specification. We offer our clients a generous warranty period and a flexible exchange policy to ensure the perfect fit.
Sample Gallery
This is just a small sample of the uniforms we are able to provide. Call us today on 1800 639 611 – we can help source what you're looking for and find the solution that is right for you! Alternatively we are able to provide custom made, bespoke uniforms that meet every requirement … the choice is yours!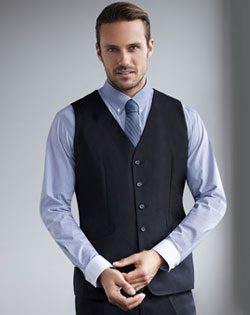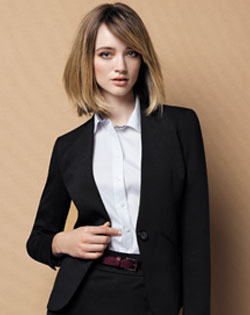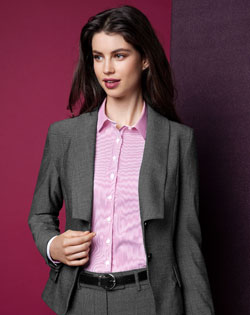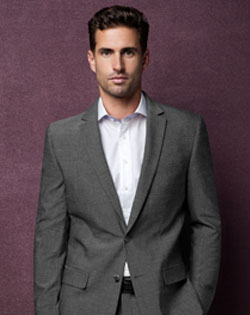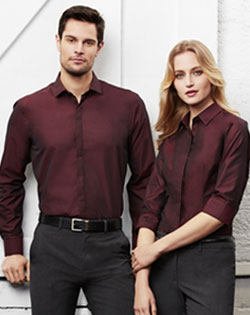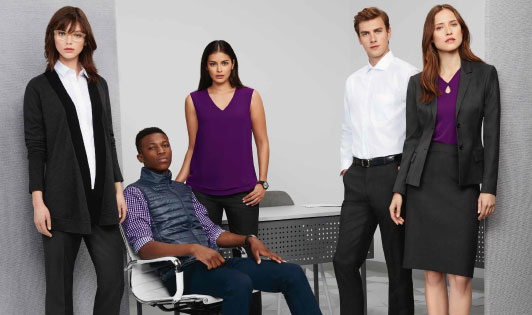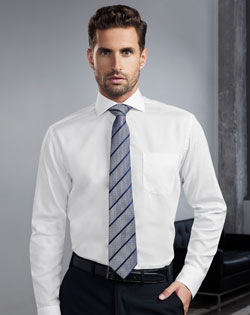 We understand your industry and what matters most to you and your staff.
Our team of uniform experts offer the industry's leading style support to ensure your uniform programme sets distinction and style. Benefit from our industry experience as we work hand-in-hand with you to develop a wardrobe to complement your brand; fit-for-purpose with the comfort, durability and functionality we understand corporate staff require.