Hospitality Uniforms
Welcome to Advance Design; the most trusted name for stylish, comfortable and affordable hospitality uniforms in Melbourne and all of Australia. For more than 50 years, we've been designing and manufacturing all kinds of chef uniforms, waitress uniforms, bar uniforms, kitchen uniforms, pub uniforms and all other types of clothing for those in the hospitality industry.
Our design team knows what it takes to produce the kind of practical and long-lasting hospitality clothing that can create a professional image for any business.
The Number One Supplier of Restaurant Uniforms in Australia
We've worked with all kinds of businesses in the hospitality industry so we understand your requirements and we know what kind of fundamentals are most important for you.
So whether you're looking for a customised gaming uniform that your entire team can wear or you're looking for typical chef clothing for your kitchen staff, we've got you covered.
And with uniforms and styles to suit all budgets and hospitality settings, you're sure to find something that you love here at Advance Design.
We've a Huge Selection of Fabrics, Styles and Colours to Choose From
All of our wait staff uniforms, chef uniforms and other hospitality uniforms are stylish, comfortable and practical. They come in a huge range of different colours, styles, and fabrics so you're sure to find something that you'll love within our collection.
You also have the option of customising your uniforms to include your logo and/or a specific colour pattern for a really distinctive look. With everything from tunics and skirts to blouses, shirts, jumpers, and aprons available for customisation, your business will be perceived as one that's truly serious about brand recognition and being a professional player in your local market.
The Benefits of Investing in Hospitality Uniforms for Your Business
Whether you own a busy café, a huge hotel, a bar or restaurant, there are many benefits of investing in hospitality uniforms for your team. These include;
Creates a professional image of your business
Promotes your brand in an indirect way
Fosters team spirit and can increase productivity
Improved customer relations
Promotes company pride
Have a question? We're here to help!
If you have questions about anything you see here on our site or if you'd like to get in touch with us to customise your own set of uniforms, please feel free to reach out to us today.
You can call us on 1800 639 611.
Advance Design specialises in Aged Care Uniforms, Healthcare Uniforms, Corporate Uniforms & Custom Design Uniforms.
Licensed Clubs
Expectations from club patrons have increased in recent times. A good impression can easily be achieved with our modern and stylish range of club uniforms.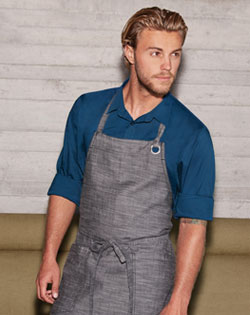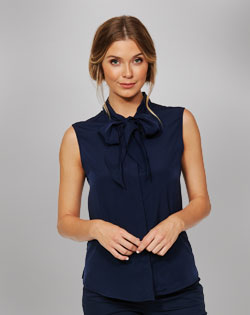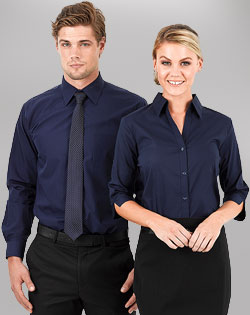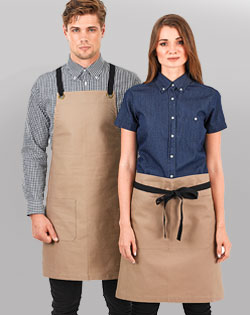 Pubs & Hotels
Present your establishment in its best light with a stylish and modern uniform that sets you part from your local competitors. Creating a solution with a balance between comfort, durability, budget and style is key.
Restaurants
In a demanding and competitive business, presentation is a key factor to success. Stylish, cutting edge uniforms and aprons aid in presenting a team of professionals from the kitchen through to the front of house .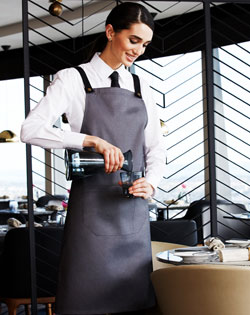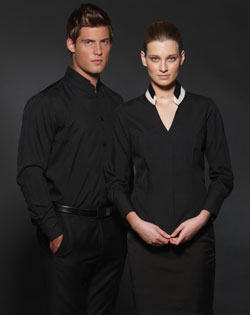 Sample Gallery
This is just a small sample of the uniforms we are able to provide. Call us today on 1800 639 611 – we can help source what you're looking for and find the solution that is right for you! Alternatively we are able to provide custom made, bespoke uniforms that meet every requirement … the choice is yours!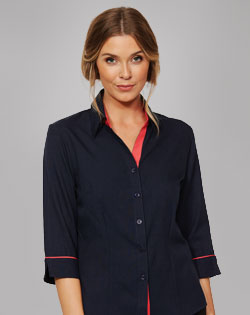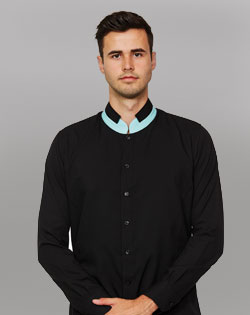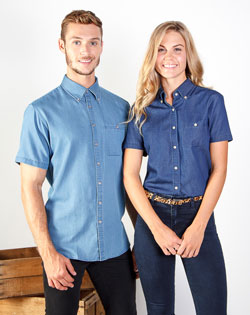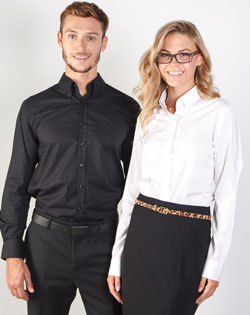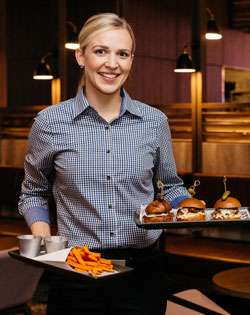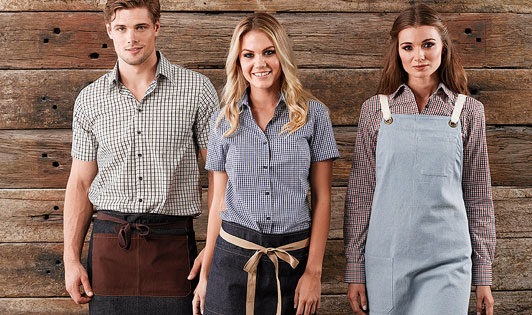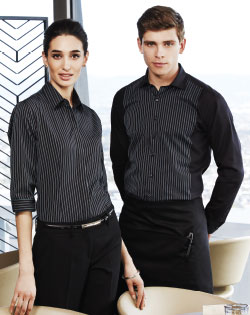 We understand your industry and what matters most to you and your staff.
Our team of uniform experts offer the industry's leading style support to ensure your uniform programme sets distinction and style. Benefit from our industry experience as we work hand-in-hand with you to develop a wardrobe to complement your brand; fit-for-purpose with the comfort, durability and functionality we understand club & restaurant staff require.