Licensed Clubs
Expectations from club patrons have increased in recent times. A good impression can easily be achieved with our modern and stylish range of club uniforms.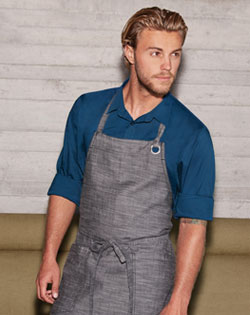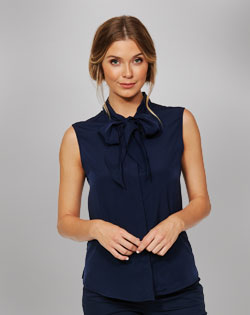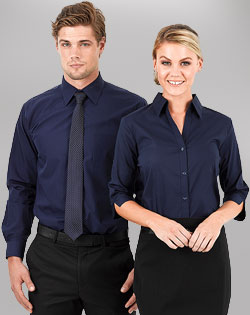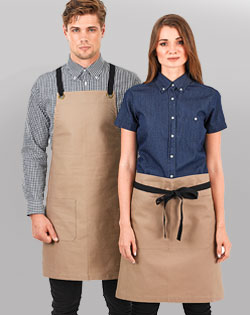 Pubs & Hotels
Present your establishment in its best light with a stylish and modern uniform that sets you part from your local competitors. Creating a solution with a balance between comfort, durability, budget and style is key.
Restaurants
In a demanding and competitive business, presentation is a key factor to success. Stylish, cutting edge uniforms and aprons aid in presenting a team of professionals from the kitchen through to the front of house .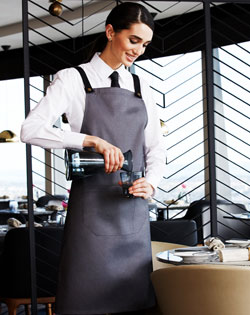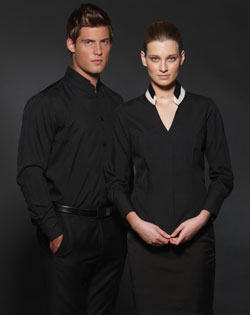 Sample Gallery
This is just a small sample of the uniforms we are able to provide. Call us today on 1800 639 611 – we can help source what you're looking for and find the solution that is right for you! Alternatively we are able to provide custom made, bespoke uniforms that meet every requirement … the choice is yours!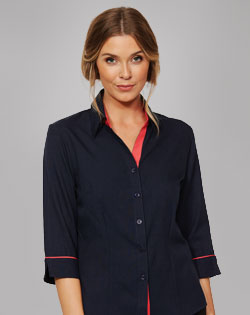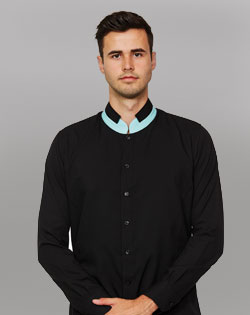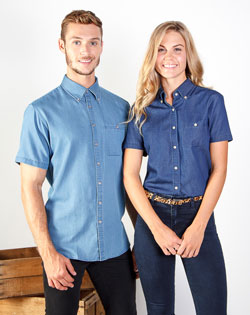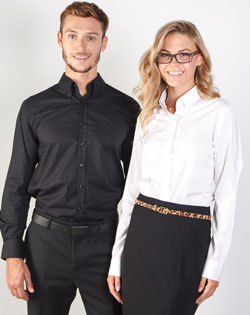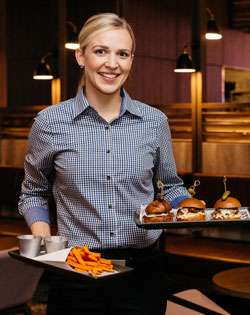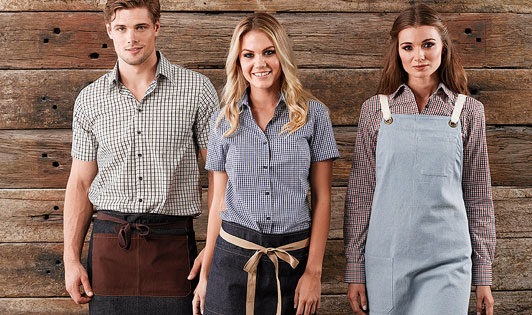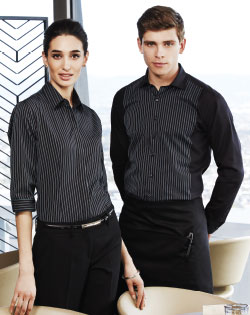 We understand your industry and what matters most to you and your staff.
Our team of uniform experts offer the industry's leading style support to ensure your uniform programme sets distinction and style. Benefit from our industry experience as we work hand-in-hand with you to develop a wardrobe to complement your brand; fit-for-purpose with the comfort, durability and functionality we understand club & restaurant staff require.