As the leading supplier of hospitality clothing Melbourne has available, Advance Design have a well-earned reputation for providing the kind of durable hospitality uniforms Melbourne staff need to look good and stay comfortable while they work.
For over 50 years, we've been designing and delivering all manner of hospitality garments, from waitress uniforms to chef clothing at prices to suit every budget.
No matter what colour or style of garments you require, you'll find exactly what you need right here at Advance Design, Melbourne's top hospitality clothing suppliers.
Garments for all job roles, from your kitchen team to your waiters and bar staff
Take a look at our selection of clothing and you'll see that we have a uniform for everyone. Whether you need chef uniforms, restaurant uniforms or uniforms for your reception staff and management, you'll discover a range of modern and stylish garments, which are comfortable and durable too.
They're the perfect way to give your business a professional edge, whether you need aprons for your baristas or you need an outfit for your restaurant manager.
Our licenced club, bar and kitchen uniforms are the perfect way to give your staff a unified look and to promote your brand at the same time. It's no wonder that we're known as the supplier to use when you want quality hospitality clothing in Melbourne.
Kit out your staff in modern and stylish wait staff uniforms or bar uniforms
It's well known that staff work better when they feel that they're valued and that they make an important contribution to the team. And choosing to give your staff a quality, stylish uniform is one way to get them on board with your brand and your business ethics.
Our pub uniforms and gaming uniforms will ensure that your staff are visible and look smart and professional as they work, while keeping them cool and comfortable when things start to heat up.
A personalised service for you from the Melbourne hospitality clothing specialists
With years of experience in supplying quality hospitality clothing, we've done all we can to make the process easy for you.
There's a multitude of styles, colours and sizes to choose from, we offer a 10-day lead time, plus we can even set up an online store so you can easily manage your uniforms and don't need to carry stock. We offer maternity options for your female staff, plus accessories such as scarves, ties and name badges.
And, with uniforms to suit all budgets, it's hardly surprising that we're the supplier of hospitality garments Melbourne businesses choose to ensure their staff is stylishly dressed.
Contact Melbourne uniform suppliers, Advance Design for more information
If you'd like to know more about our standard hospitality clothing or you'd like to request a custom-design waiter uniform or a bespoke licenced club uniform, Advance Design will be happy to help.
Call now on 1800 639 611 and speak to our customer service team.
Advance Design specialises in Aged Care Uniforms, Healthcare Uniforms, Corporate Uniforms & Custom Design Uniforms.
Licensed Clubs
Expectations from club patrons have increased in recent times. A good impression can easily be achieved with our modern and stylish range of club uniforms.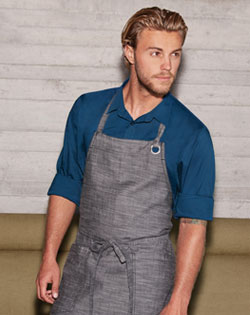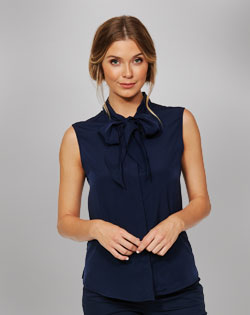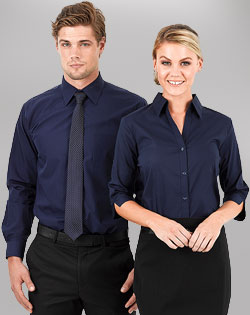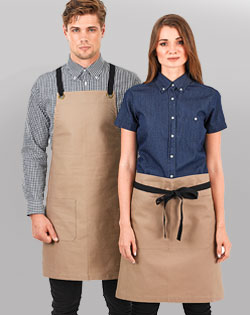 Pubs & Hotels
Present your establishment in its best light with a stylish and modern uniform that sets you part from your local competitors. Creating a solution with a balance between comfort, durability, budget and style is key.
Restaurants
In a demanding and competitive business, presentation is a key factor to success. Stylish, cutting edge uniforms and aprons aid in presenting a team of professionals from the kitchen through to the front of house .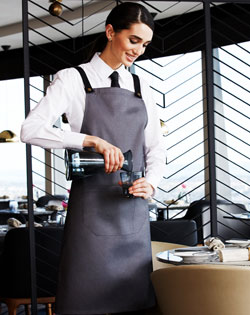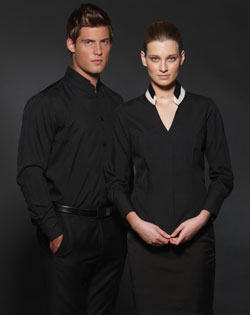 Sample Gallery
This is just a small sample of the uniforms we are able to provide. Call us today on 1800 639 611 – we can help source what you're looking for and find the solution that is right for you! Alternatively we are able to provide custom made, bespoke uniforms that meet every requirement … the choice is yours!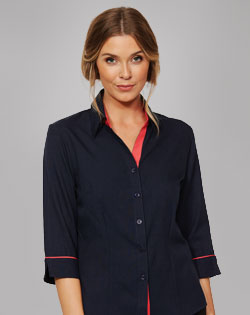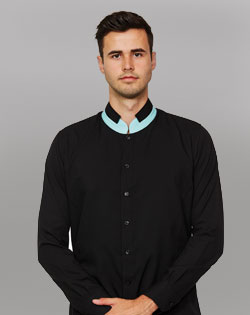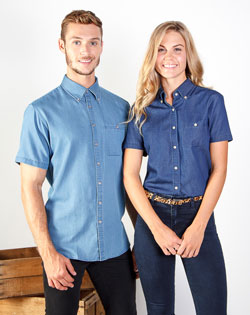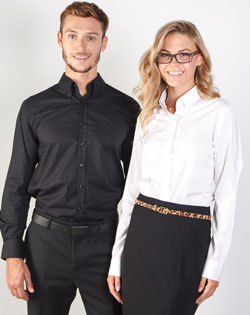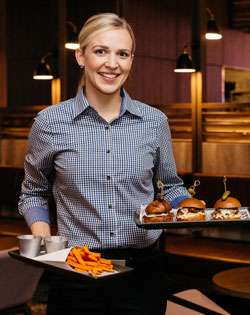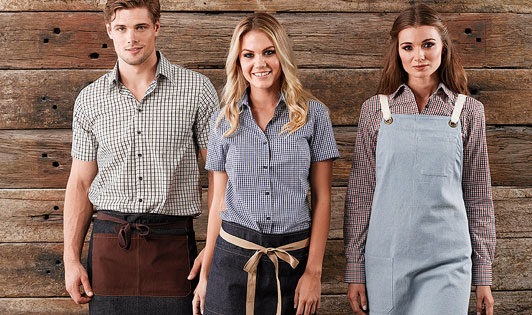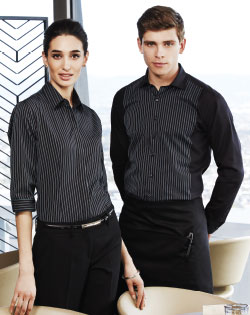 We understand your industry and what matters most to you and your staff.
Our team of uniform experts offer the industry's leading style support to ensure your uniform programme sets distinction and style. Benefit from our industry experience as we work hand-in-hand with you to develop a wardrobe to complement your brand; fit-for-purpose with the comfort, durability and functionality we understand club & restaurant staff require.