Aged Care Uniforms
Are you looking for a way to add a professional element to your aged care home? Do your employee's uniforms look tattered and dated? If so, we've got you covered.
Welcome to Advance Design; one of the most trusted names for aged care clothing in Australia. We specialise in designing high quality but competitively priced aged care uniforms that look professional.
With over 50 years of experience in the industry, our team knows what it takes to design and manufacture practical and beautiful care uniforms.
The Number One Supplier of Care Home Clothing in Australia
Investing in special care clothing could be the best thing you ever do for your team. Not only are our uniforms comfortable, professional looking, stylish and long lasting – they're also very affordable.
The benefits of kitting out your team in nursing home clothing and nursing home uniforms etc. are many. They include;
Your employees will instantly feel like part of a team and they'll be motivated to work as a group rather than as individuals.
The general public and everyone you do business with will instantly know that you're serious about your aged care business and you care about the perception that your team gives.
Uniforms are an excellent way of promoting your brand and your business.
Your team will be so much easier to identify and wearing uniforms will, as a result, massively improve the security level within your aged care setting.
Whether you're looking for nursing uniforms for your nursing team or you need to dress your whole team of carers in uniform, our selection of aged care uniforms will enhance professionalism and general staff morale within your setting.
We've Got Uniforms for Everyone in Your Aged Care Home
Take some time to browse our collection of aged care uniforms and you will be sure to find something that's perfect for you.
We're dedicated to helping you find the colour, style, and types of uniforms that you're looking for so you can take your pick of all items of clothing from purple tunics and beige pants to black skirts and traditional scrubs and aprons.
So whether you're looking for a care uniform for your newest team member or you want to invest in brand new uniforms for your entire team, we can help you out.
Need more info? Reach out to us Today
For advice on ordering uniforms for your staff, reach out to our uniform specialists today at Advance Design. We're available on 1800 639 611 and we'd love to have the opportunity to help you to improve your organisation with beautifully made and stylish aged care uniforms.
Advance Design specialises in Aged Care Uniforms, Healthcare Uniforms, Corporate Uniforms & Custom Design Uniforms.
Nursing Staff
Comfortable, durable and iron-free is the feedback. Our range of Barco medical tunics, pants and scrubs deliver the most comfortable and professional solution for your busy nursing staff.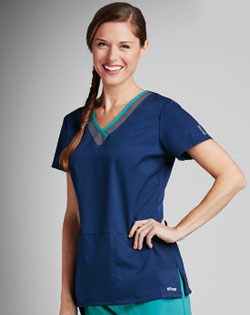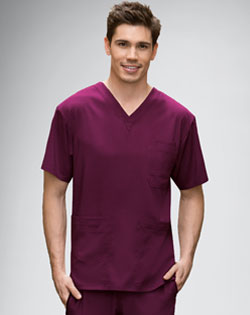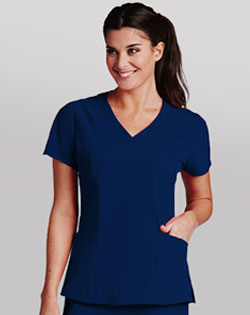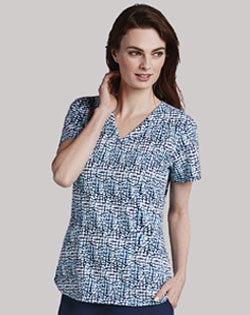 Residential & Community Care
Comfortable, happy staff deliver the best care for your clients. Create a professional look to reflect your brand with the comfort your valued care workers deserve.
Allied Health
Assisting clients through their path to recovery can be a physically demanding job. Ensuring the appropriate uniform for the job is one of our specialties.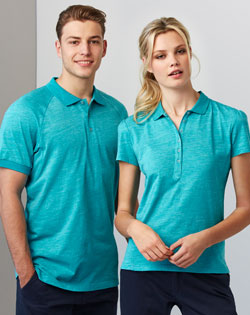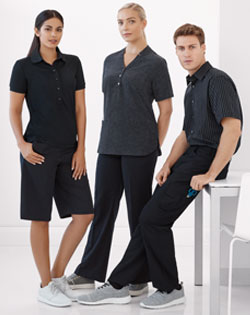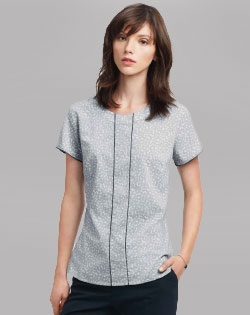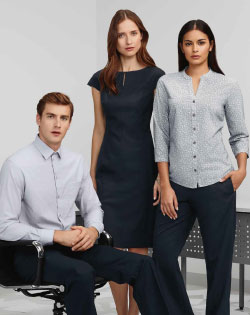 Administration Staff
Professionalism is at the core of aged care services and our range of uniforms will promote your business in a professional and stylish manner.
Recent Projects
Watch our videos to see the results of our latest projects. Highlighting solutions that compliment each customer's branding and garments that are fit-for-purpose using colour to define roles from clinical and care through to admin staff.
Sample Gallery
This is just a small sample of the uniforms we are able to provide. Call us today on 1800 639 611 – we can help source what you're looking for and find the solution that is right for you! Alternatively we are able to provide custom made, bespoke uniforms that meet every requirement … the choice is yours!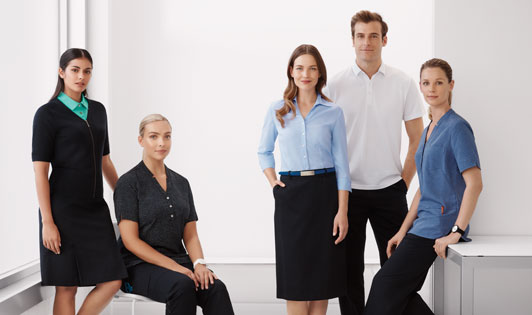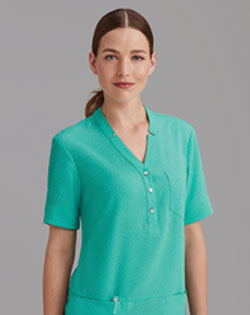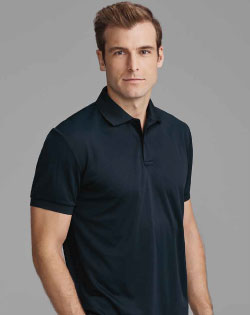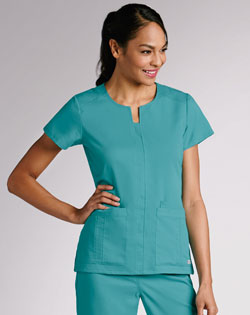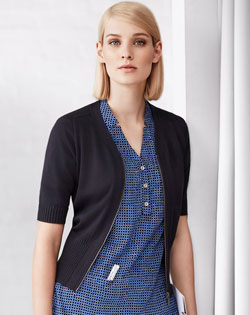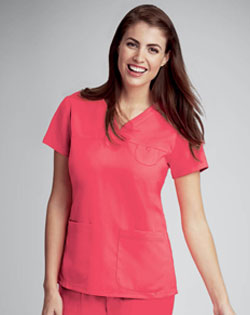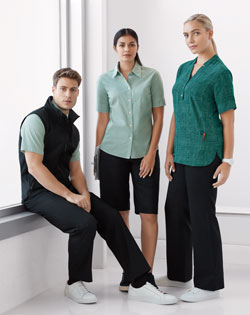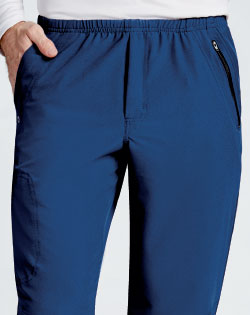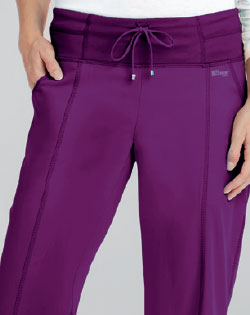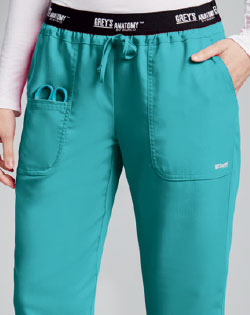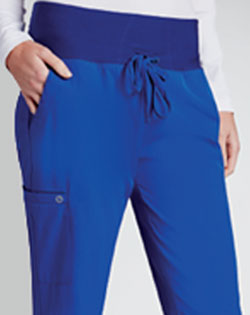 We understand aged care and what matters most to you and your staff.
Our team of uniform experts offer the industry's leading style support to ensure your uniform programme sets distinction and style. Benefit from our industry experience as we work hand-in-hand with you to develop a wardrobe to complement your brand; fit-for-purpose with the comfort, durability and functionality we understand aged care professionals require.