If you're thinking of giving your care home staff a new uniform or you want to replace their existing special care clothing, Melbourne care home clothing supplier Advance Design has one of the most extensive ranges of aged care uniforms in Melbourne.
As the leading supplier of care home clothing in Australia, we've got over 50 years of experience combined with all the knowledge needed to produce an wide-ranging array of top quality care uniforms for all your care home staff.
Our designs are modern and stylish, but practical and comfortable too, therefore it's no wonder that we're the suppliers of quality aged care clothing Melbourne care homes choose time and time again.
Long-lasting nursing home clothing for all your care home staff
At Advance Design, we know that clothing for care homes needs to be not just practical and comfortable, but durable too.
That's why all our nursing home clothing is made from quality, stain resistant fabrics that are easy to wash, non-iron, and long-lasting too.
However, we ever compromise on style and always ensure that all our uniforms for care home staff are the kind of clothes your staff will really enjoy putting them on each day.
Whether you're buying uniforms for admin staff or scrubs for your nursing team, you'll find that all our nursing home uniforms are fit for purpose and fashionable too.
Build a cohesive look across all departments with our top quality aged care clothing range
By choosing to supply your staff with quality aged care clothing from Advance Design, you'll not only add an extra level of professionalism to your business, but you can build a cohesive look across all teams and departments by mixing and matching our range of top quality Melbourne nursing home clothing.
We offer a wide range of tops, bottoms, scrubs and aprons, so you can dress everyone from your caretaker and receptionists to your nursing staff and caregivers.
It's the ideal way to promote your business and your brand, and to make your staff feel appreciated and a valued part of the team.
Contact Advance Design, the leading supplier of care home uniforms in Melbourne
If you'd like to know more about any of our care home uniforms, or you want to discuss how we can design and deliver a new uniform for your care home in Melbourne, call us now on 1800 639 611 and speak to a member of our customer service team.
We're experts in helping you to choose nursing home uniforms to suit everyone within your business, and can supply everything from a caretaker uniform to a caregiver uniform in a range of styles, colours and sizes.
And, if you can't see what you want among our ready-to-wear care home clothing, we can work with you to develop your own custom-made care home uniforms to fully represent your brand.
Advance Design specialises in Aged Care Uniforms, Healthcare Uniforms, Corporate Uniforms & Custom Design Uniforms.
Nursing Staff
Comfortable, durable and iron-free is the feedback. Our range of Barco medical tunics, pants and scrubs deliver the most comfortable and professional solution for your busy nursing staff.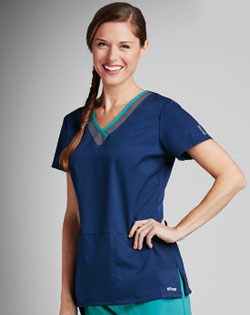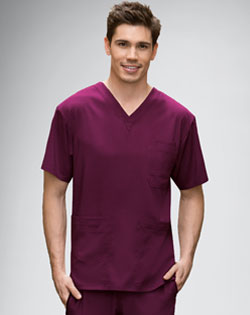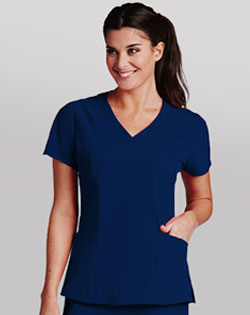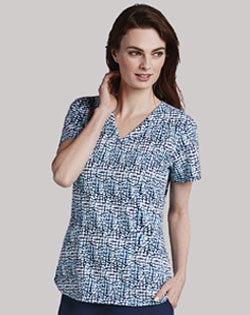 Residential & Community Care
Comfortable, happy staff deliver the best care for your clients. Create a professional look to reflect your brand with the comfort your valued care workers deserve.
Allied Health
Assisting clients through their path to recovery can be a physically demanding job. Ensuring the appropriate uniform for the job is one of our specialties.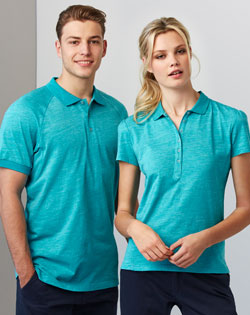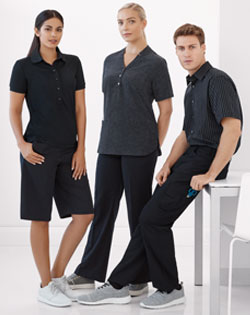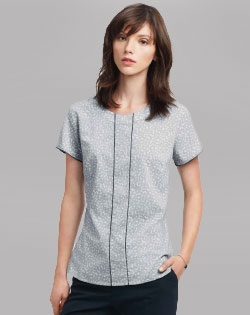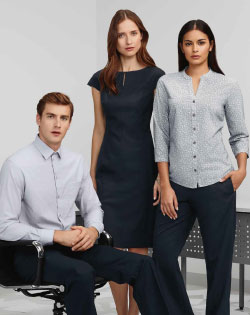 Administration Staff
Professionalism is at the core of aged care services and our range of uniforms will promote your business in a professional and stylish manner.
Recent Projects
Watch our videos to see the results of our latest projects. Highlighting solutions that compliment each customer's branding and garments that are fit-for-purpose using colour to define roles from clinical and care through to admin staff.
Sample Gallery
This is just a small sample of the uniforms we are able to provide. Call us today on 1800 639 611 – we can help source what you're looking for and find the solution that is right for you! Alternatively we are able to provide custom made, bespoke uniforms that meet every requirement … the choice is yours!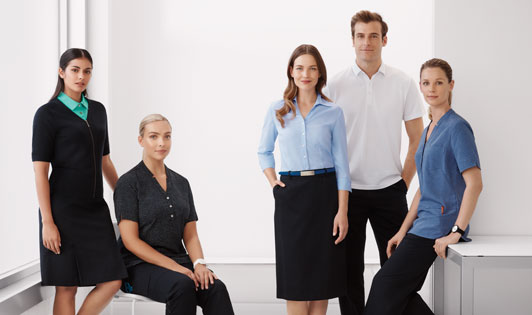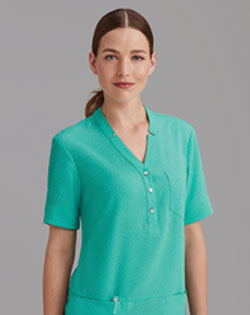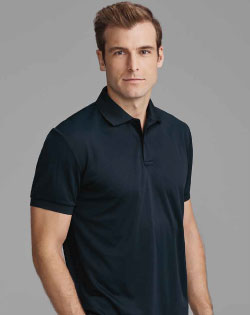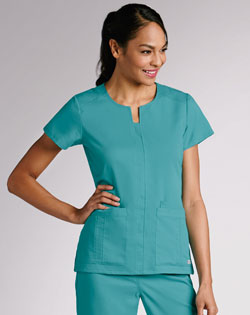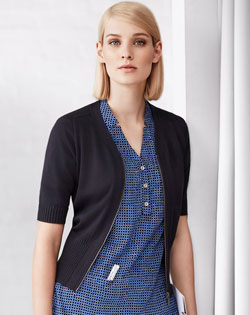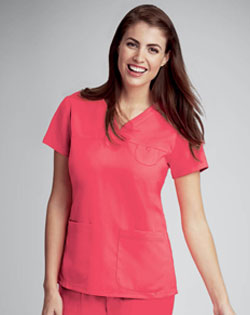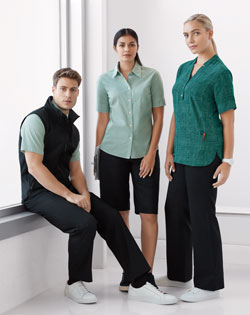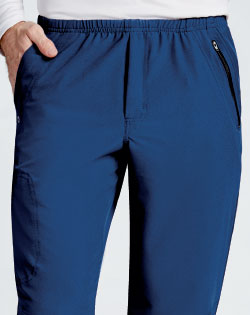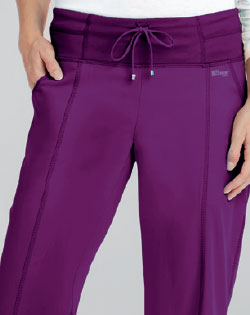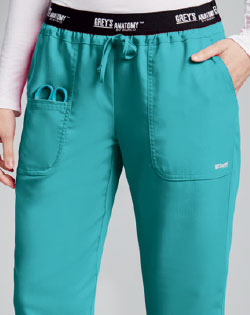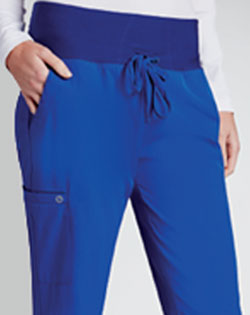 We understand aged care and what matters most to you and your staff.
Our team of uniform experts offer the industry's leading style support to ensure your uniform programme sets distinction and style. Benefit from our industry experience as we work hand-in-hand with you to develop a wardrobe to complement your brand; fit-for-purpose with the comfort, durability and functionality we understand aged care professionals require.