Barco Uniforms
Setting the benchmark in medical, healthcare and beauty uniforms.
Browse our 2016/2017 catalogue now to find the ideal style in the perfect product line to complement your brand and inspire your staff.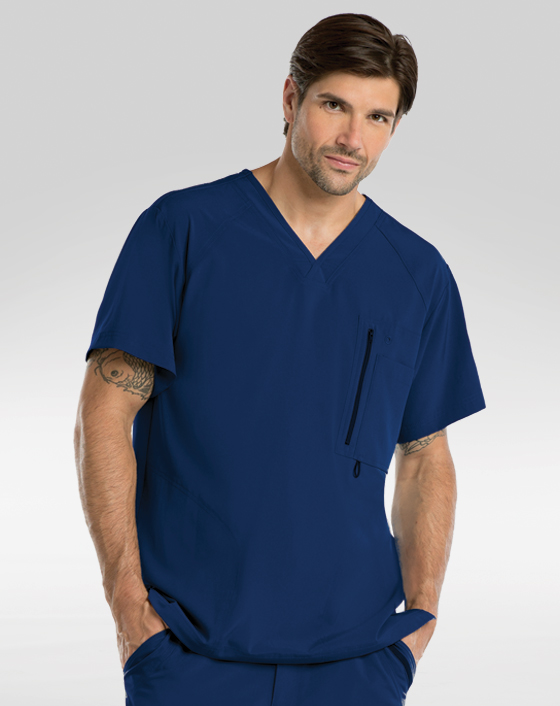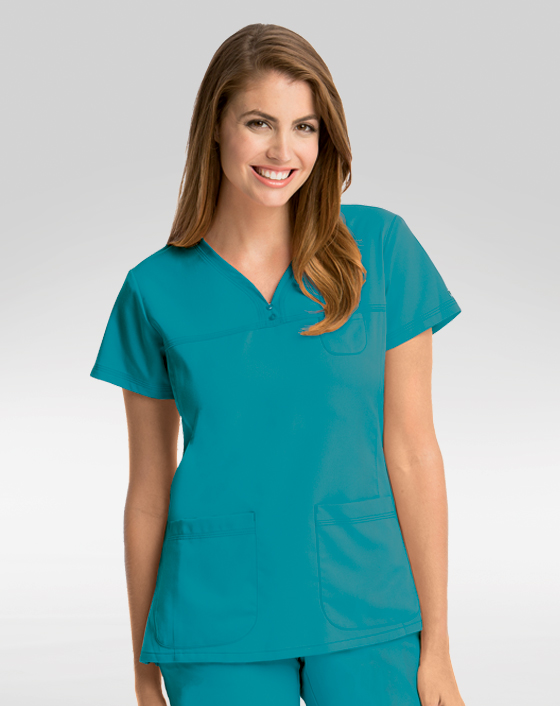 To discuss how Advance Design can make it easier for you to style, fit, order and manage
your new uniform program, contact us at
barco@advancedesign.com.au.